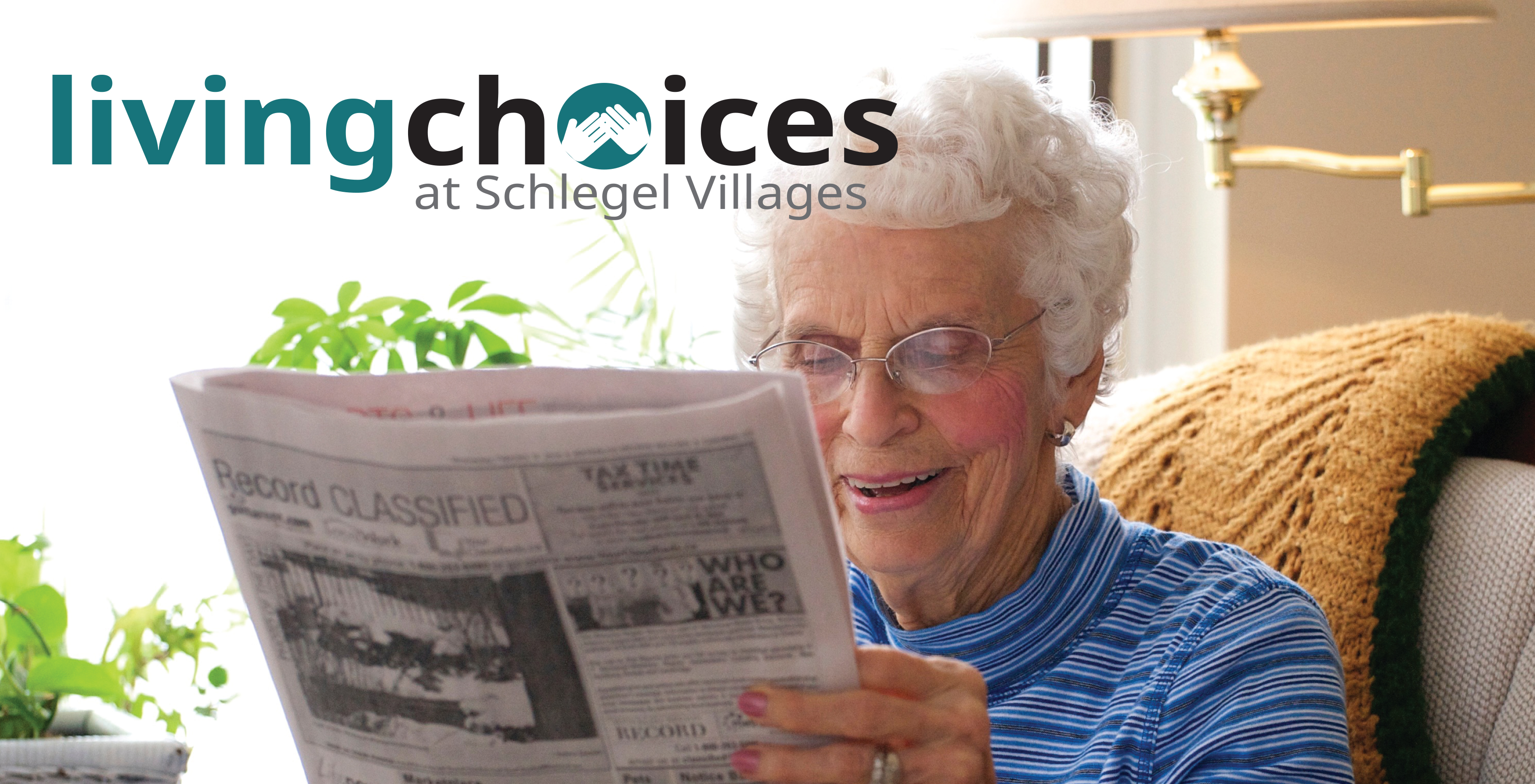 The idea behind Living Choices is that every resident in our retirement neighbourhoods should be able to remain exactly where they are most comfortable, even if their needs change. Village Team Members work alongside residents to assess their levels of care based upon a well-tested scoring assessment, which is routinely revisited. As needs change, residents have the option of adding additional services to their personalized care plan.
WHY WE LOVE IT!
It gives our residents the ability to be supported in the suite that has become home without the worry of needing to move to another Neighbourhood or Senior's residence.
Residents can "age in community" with the team members and neighbours that have become like family.
Extra care is always available whenever a resident may require it, whether for a short while or a longer period of time.
Residents know our culture and our values, and they've grown accustomed to their neighbourhood teams.  It's fitting that they should find additional support with those same team members if the need should arise.
OUR GOAL
To offer any additional supports a resident in retirement living may require if they choose to remain in the suite that has become their home.