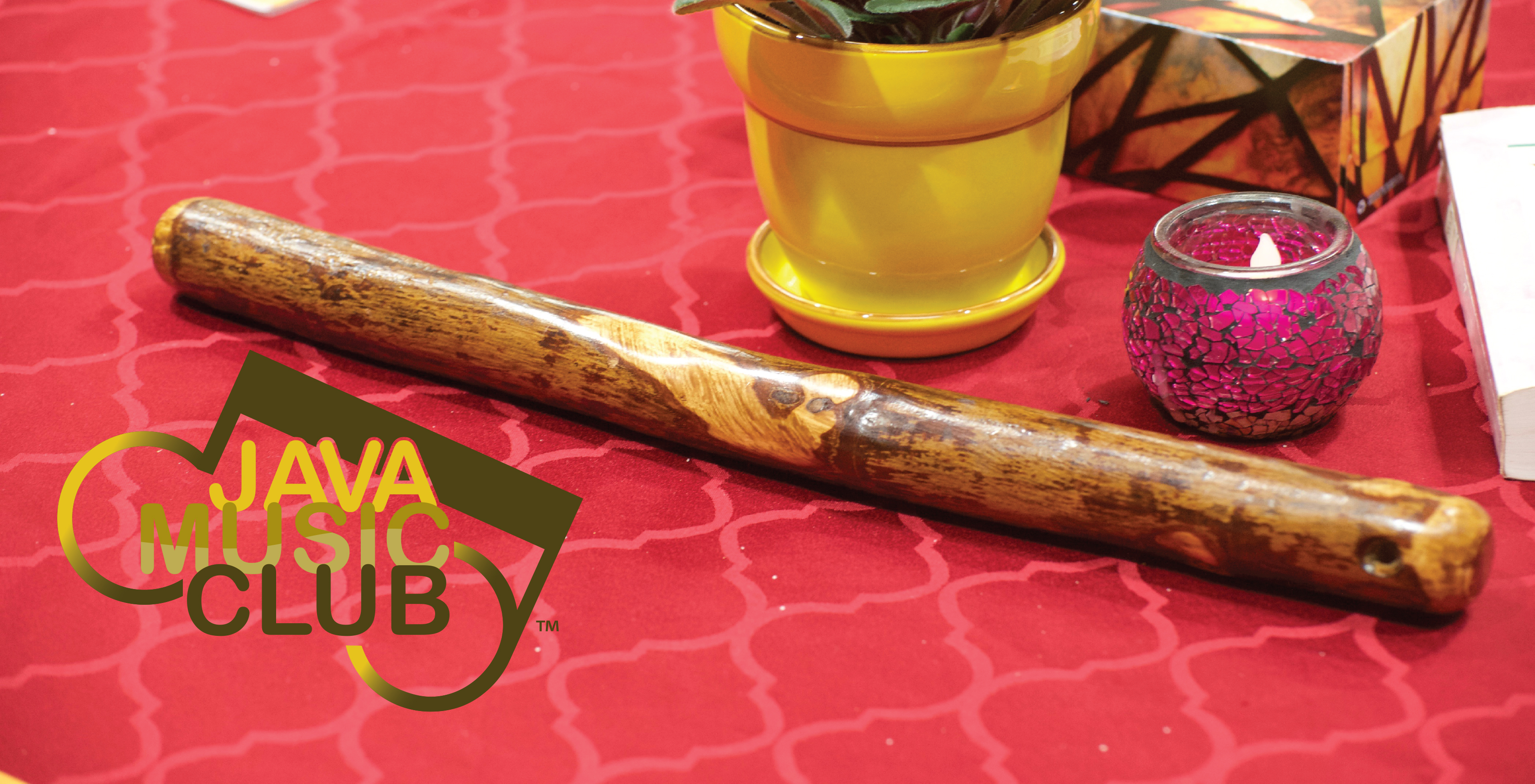 Java Music Club is a mutual support program that creates a safe group environment for residents to discuss a wide range of themes.
Themes may include
Gratitude
Loss/Grieving
Friendship
Home
Family
The 52 themes throughout Java Music Club offer our residents the opportunity to share in guided discussions, music, photographs, quotes and readings.  The focus of the program is peer support based on the concept that people are happiest when they are helping one another.
"It's like a family that laughs and has fun, and even cries together," says Shirley, who has been part of a regular Java Music Club group since it was first offered at Glendale Crossing in London.

"It helps me every week that I go," she says. "It doesn't matter what kind of day I'm having, I always come away with something good."
OUR GOAL
To build a culture of positive mutual support in each neighbourhood and in doing so, decrease loneliness and depression in our Villages.
"It is such a privilege to work with Schlegel Villages and the Schlegel UW Research Institute for Aging in implementing and evaluating the Java peer support programs. The vision of living a life filled with meaning and purpose as we age is not just a plaque on the wall there—but a place where helping others, growing and learning is part of every day life. If there comes a time where I need care, I would consider myself lucky to live in a Schlegel home!"

Kristine Theurer, Founder, President, Java Group Programs, Inc.
For more information about the Java Music Club visit www.javamusicclub.com