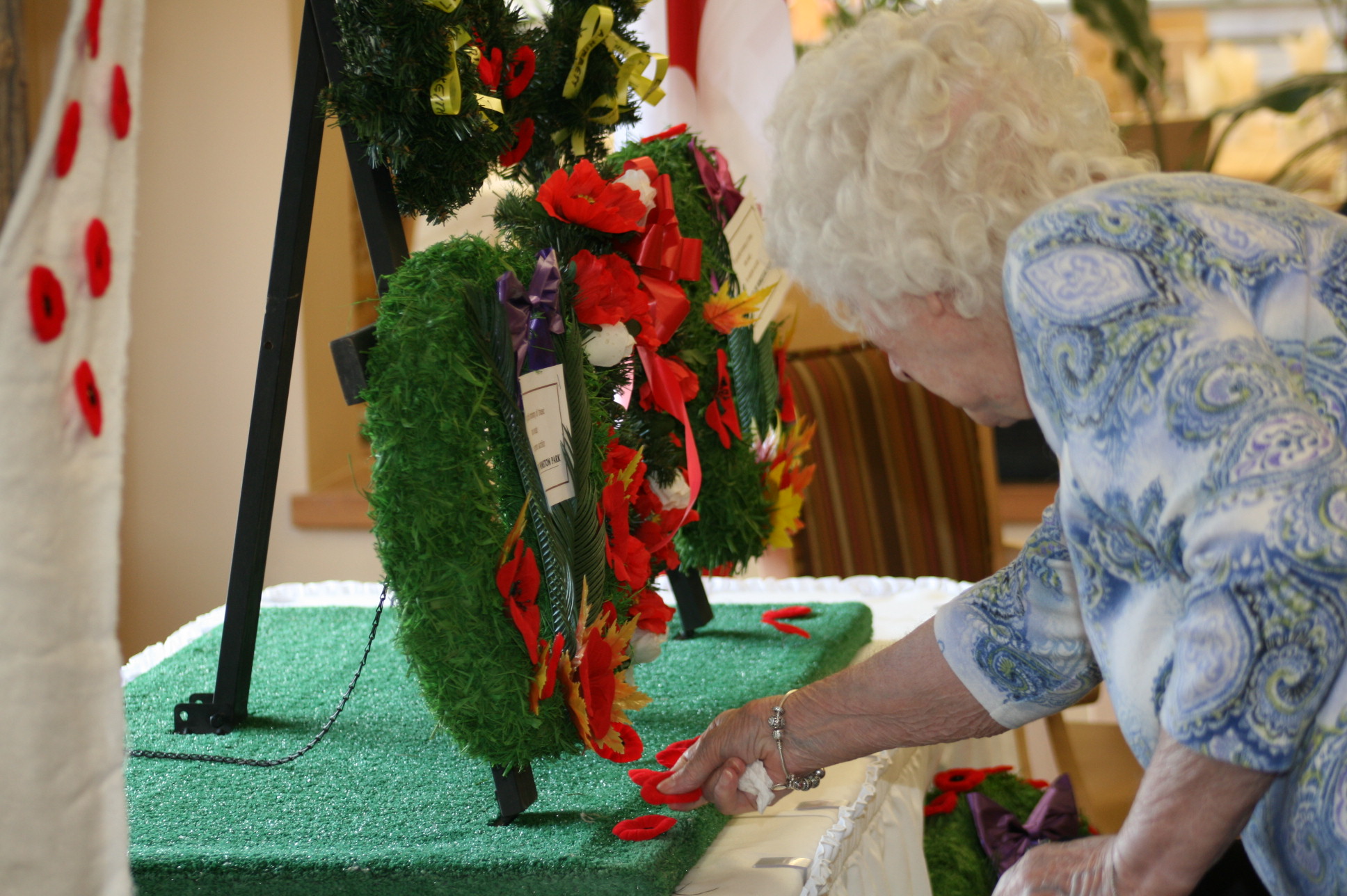 November 11th marks Remembrance Day. We, at Schlegel Villages, come together to remember a time of war and conflict and to honour the Men & Women who have served their country.  Through conversations with our residents, about Remembrance Day, we share their thoughts and feelings in response to the following two questions.
---
What have you learned from a time of War and Conflict?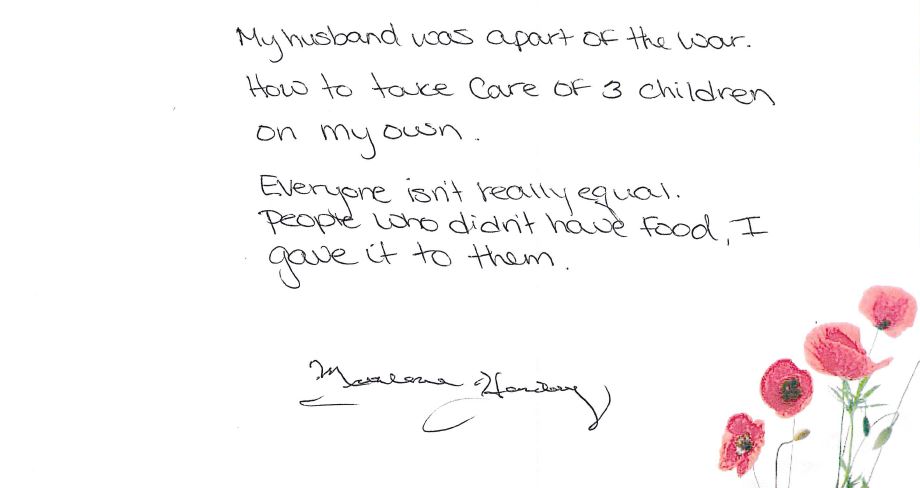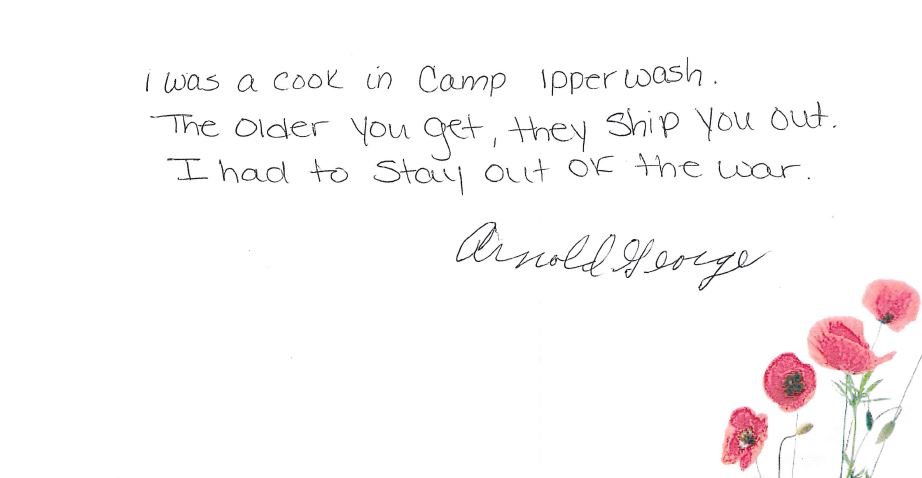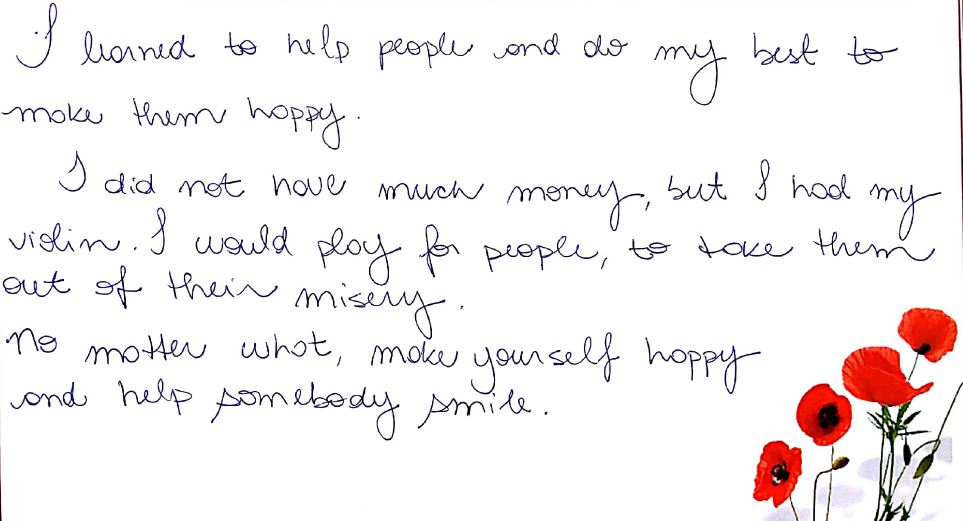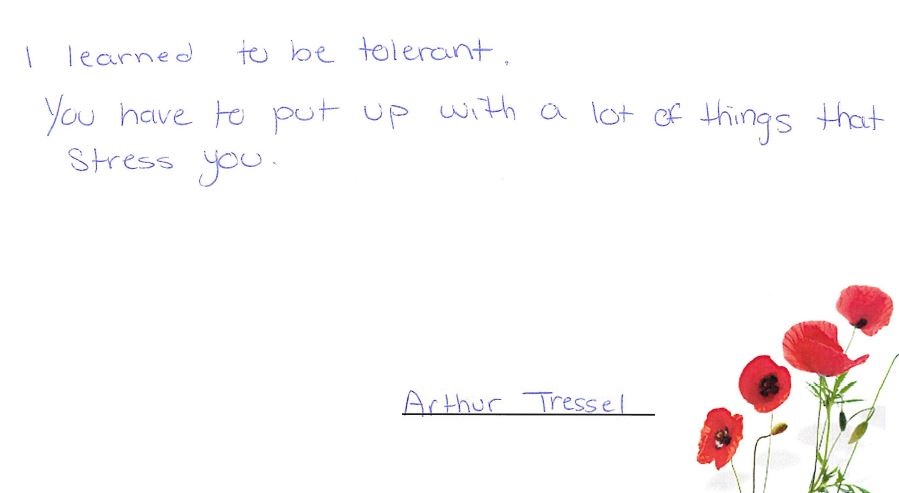 As a Veteran, what is your wish for the future?