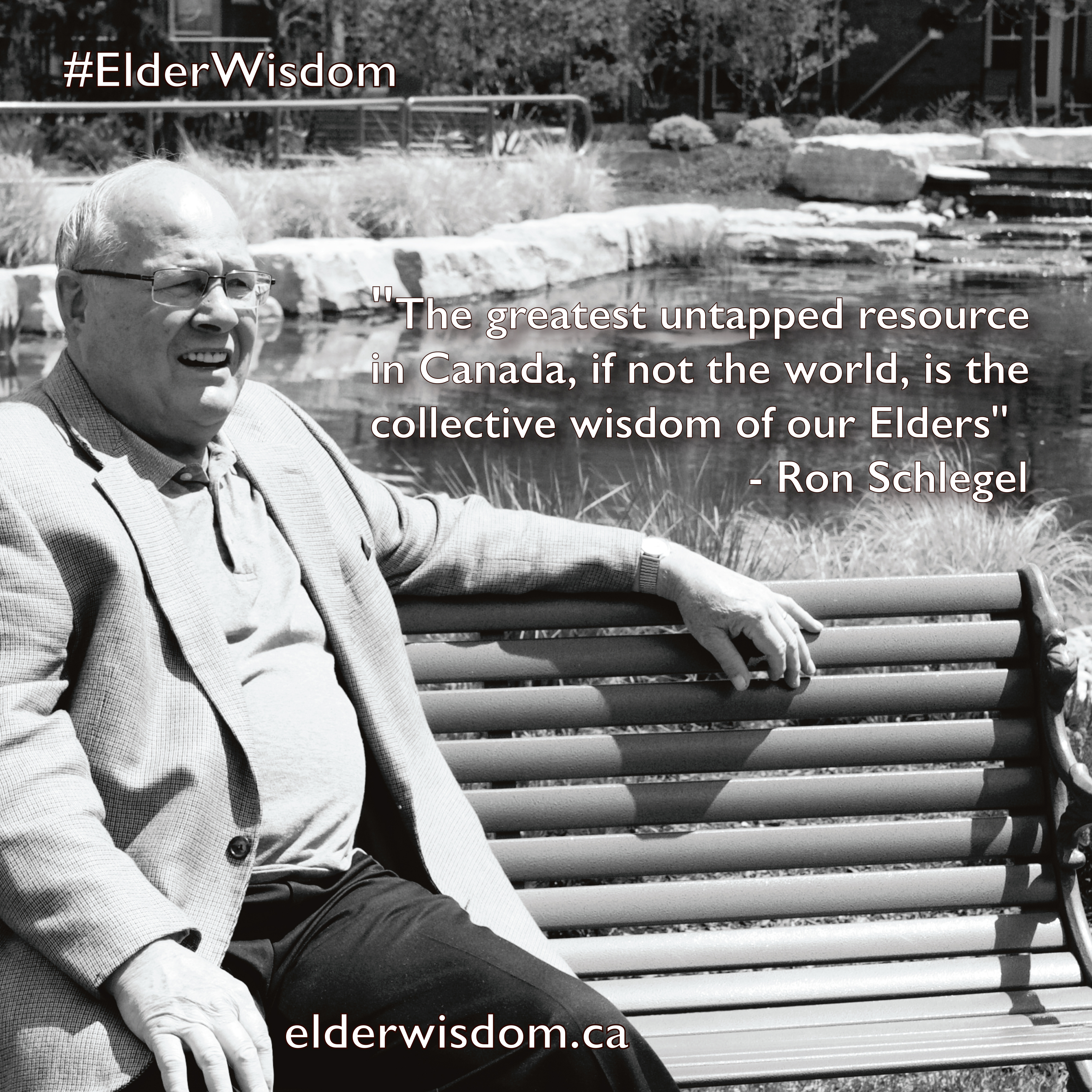 Ageism is a form of discrimination, particularly experienced by seniors.  Our Elders have a great deal of wisdom to contribute to their communities.  However, societal norms marginalize seniors, treat them with disrespect, make them feel unwelcome and otherwise generalize as if they were all the same.  In June we celebrate the Wisdom of the Elder through a Social Media campaign called #ElderWisdom.
Join us this June as Seniors from accross Schlegel Villages will visit their local High School and share wisdom with students. 
Download these images to be shared on your social media sites. | Post 1 | Post 2 | Post 3 | Post 4 
June 6th - Locations
Barrie | Bear Creek Secondary School
Brampton | Harold M. Brathwaite Secondary School
Burlington | MM Robinson Secondary School
Etobicoke | Scarlett Heights Entrepreneurial Academy
Guelph | Centennial CVI
Guelph | John F. Ross
Hamilton | TBD
Kitchener | Huron Heights Secondary School
London | Saunders Secondary School
Mississauga | Loyola Catholic Secondary School
Mississauga | John Frazer Secondary School
Toronto | TBD
Waterloo | CedarBrae Public School
Whitby | Donald A. Wilson Secondary School
Windsor | TBD
Windsor | TBD
Looking for more information or how to get involved?  Contact Ted.Mahy@schlegelvillages.com
In The News from 2016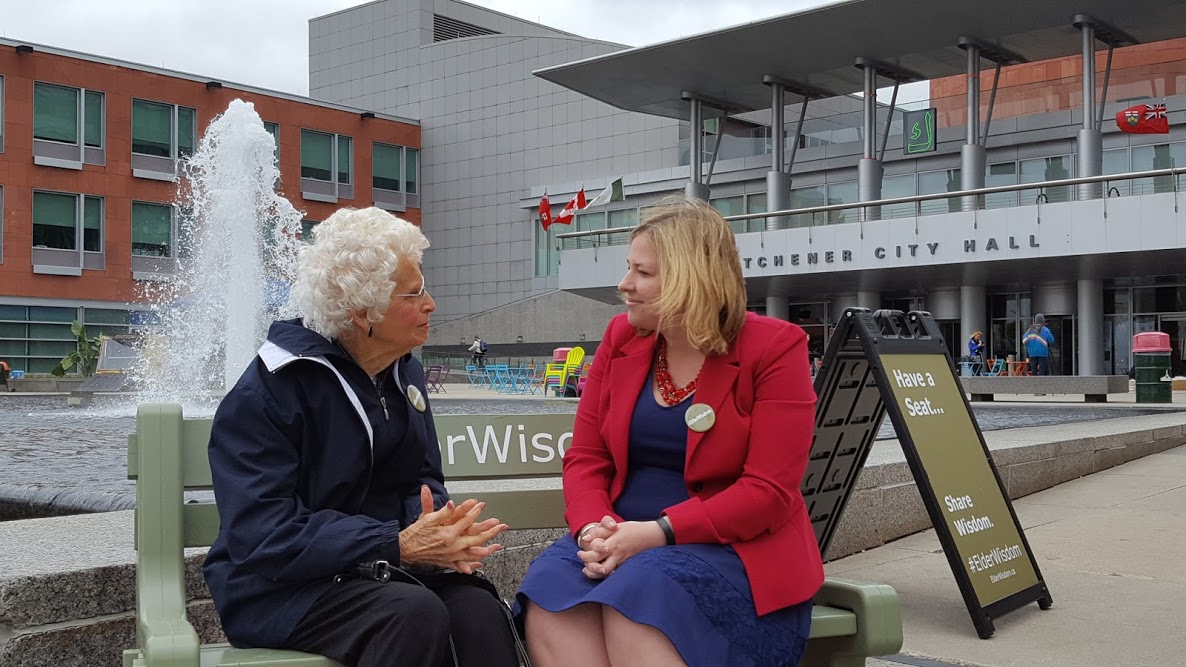 Mark this date in your calendars for this June in celebrating the Wisdom of the Elder.
Thursday, June 22nd, 2017 - Residents from each of the Villages will gather for the Pursuit of Passions event.  For more information contact Melanie James, Recreation Consultant.