"Writing has been my lifelong passion. It has given me the opportunity to share my stories and connect with others in a meaningful way. I believe that if you have a passion, you should pursue it wholeheartedly, as it can bring immense joy and fulfillment to your life."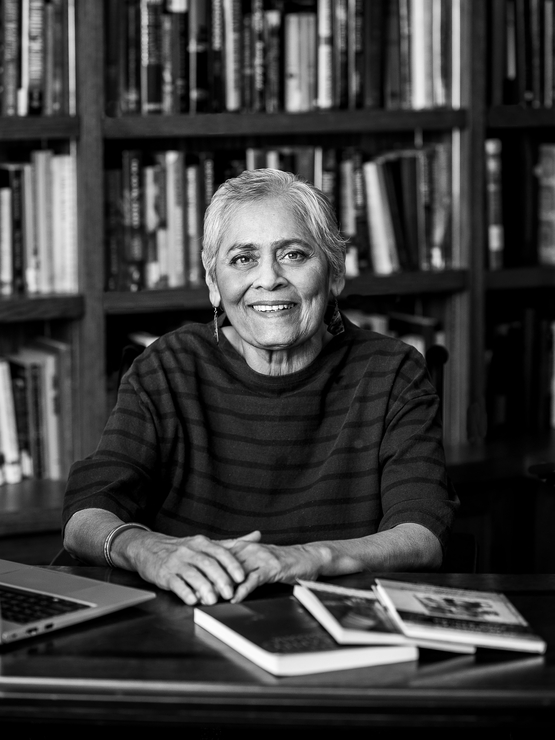 Jasmine D'Costa discovered her passion for writing in her 20s and 30s and has since written books, novels, and short stories, many of which have been published. Through her writing, she has impacted the lives of others by sharing her unique perspective and insights.
Jasmine's pursuit of her passion has taught her that perseverance and hard work are key to success. She encourages others to follow their passions and to not let fear or doubt hold them back.
Despite her success as a writer, Jasmine has not yet found any new passions to pursue in her later years. However, she continues to write and to share her stories with the world, inspiring others to follow their own passions and dreams.
Passion: Writing
The Village of Humber Heights
Jasmine's Books
Curry Is Thicker Than Water: Stories
Real Justice: Branded a Baby Killer: The Story of Tammy Marquardt