Giving Back
At Schlegel Villages, we believe that we all have a part to play in making our world a better place.  It Takes a Village to Care, and we seek to serve our community in a variety of meaningful ways.
It is heartening to see groups of residents in different Villages coming together in support of a variety of causes. There are knitting groups that spend countless hours creating hats and mitts to donate to shelters in winter, while others make blankets and booties for newborns at local hospitals. There are countless stories of how our Villages give to others, and we're proud of each one. 
Below we share a few other examples of initiatives we're grateful to support.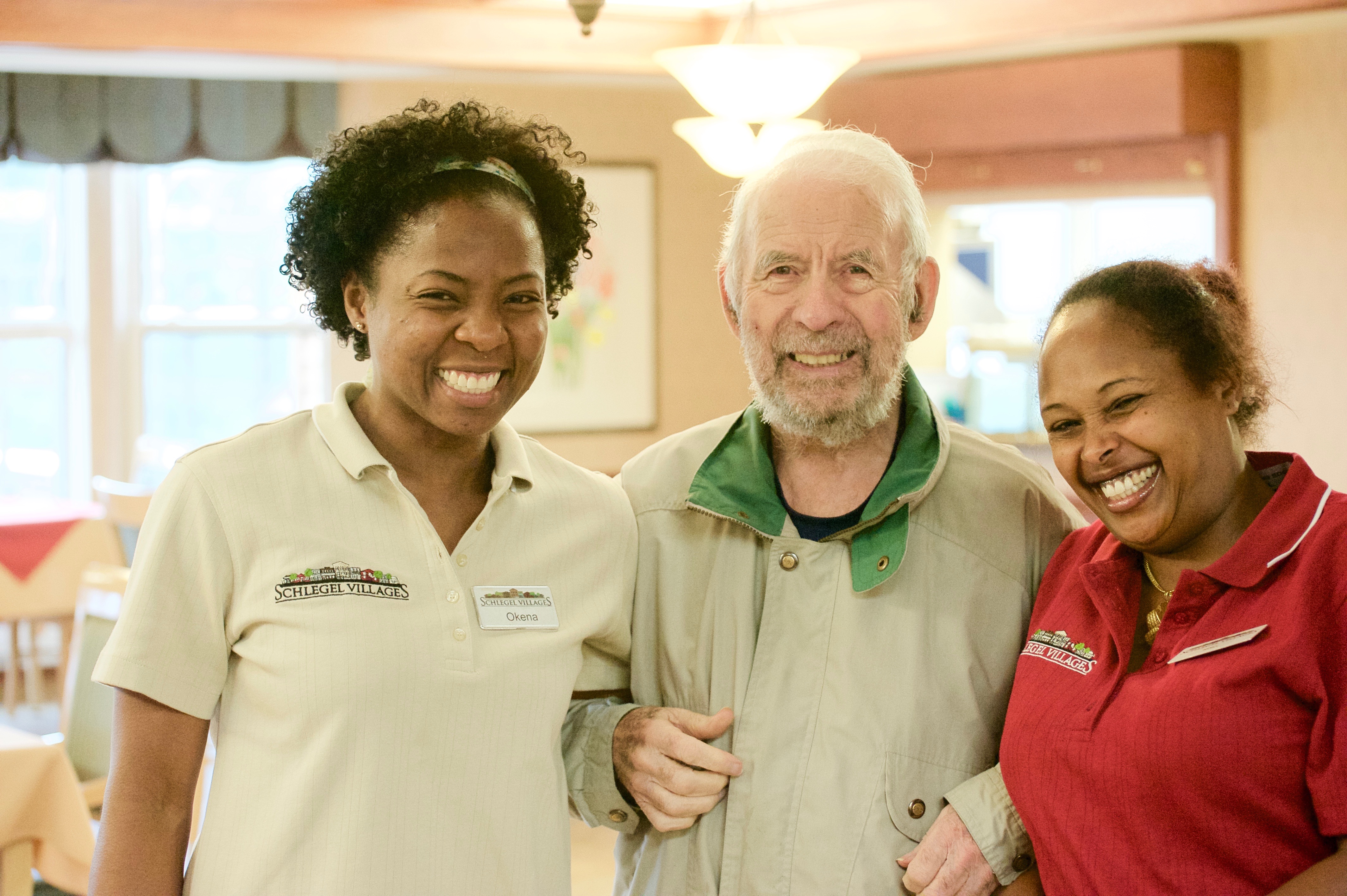 Schlegel Villages Charitable Foundation
Ways you can direct your donations.
Support for the Future: Enhancing life through research and innovation through the Schlegel-UW Research Institute for Aging (RIA)
Support the Dream of Camp Life: Camp Schlegel at Shady Pines capital campaign
Support Village Life: Honour the Village you love.
Donations accepted at the Villages or online through CanadaHelps.
Wilfred Schlegel Hope Fund
The Wilfred Schlegel Hope Fund was launched through Schlegel Villages in early 2018 to honour the legacy of the man for whom it was named. As a benevolent fund, it grows based on the voluntary payroll deductions of team members, which are in turn matched by the Schlegel Family. The funds are allocated on an "as needed" basis to team members facing unforeseen financial hardship through a difficult time. There have been house fires and sudden illness to set a team member and family back; spouses laid off or the sudden loss of a loved one. The fund is there as a means of support, a glimmer of hope from the wider Schlegel Family, and it has been there for hundreds of team members over the years. 
If you wish to donate to the Wilfred Schlegel Hope Fund, you can do so online through CanadaHelps, or cheques can be made out to Wilfred Schlegel Hope Fund and mailed to our office with attention to Katie Mair.
325 Max Becker Drive, Suite 201
Kitchener ON  N2E 4H5
Team members seeking support can speak with their team leader or they can access the application here.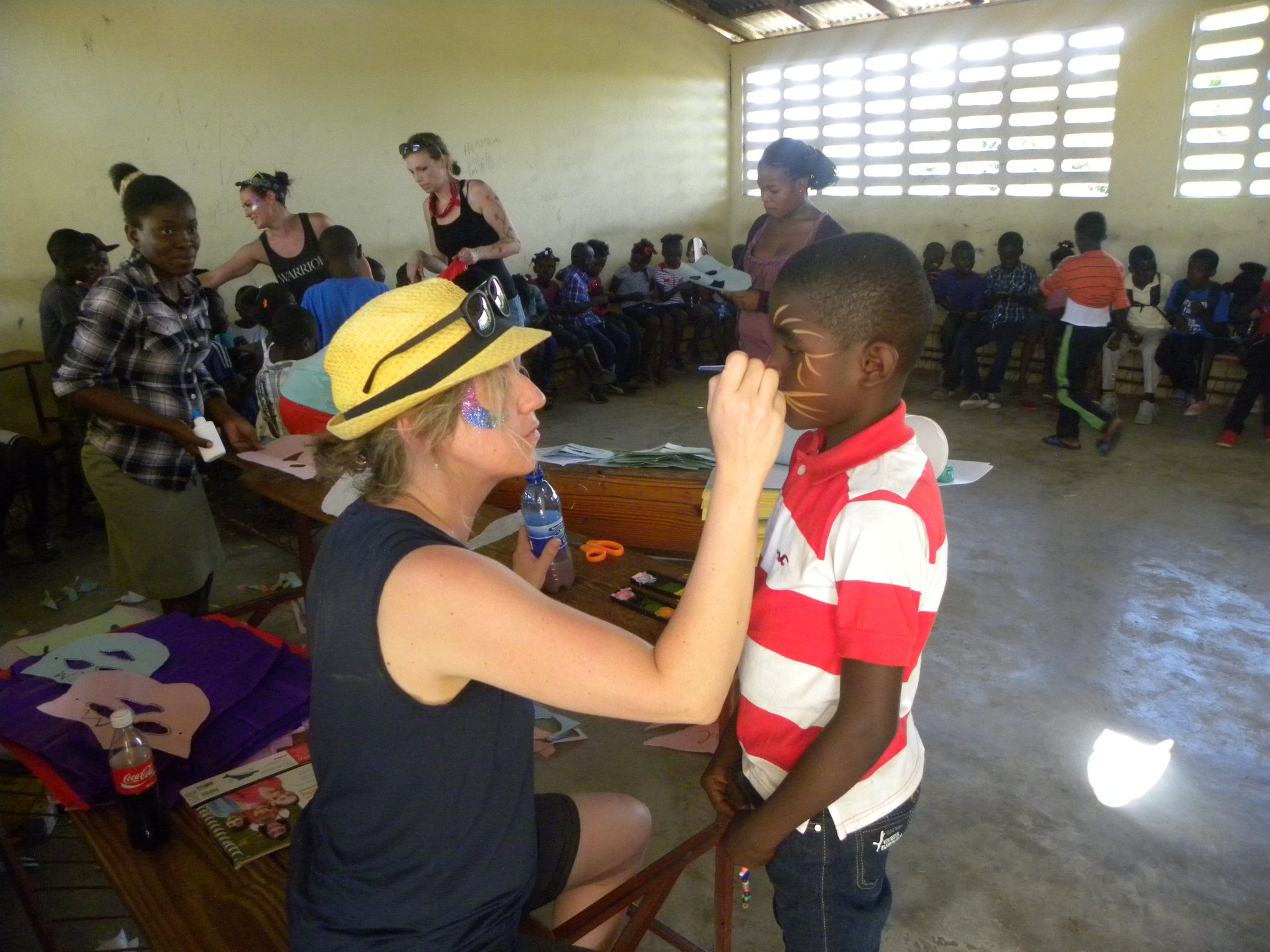 Hand Up For Haiti
Our Hand up for Haiti initiative is a fundraising partnership with Fonkoze, a wonderful microfinance organization that supports women and families living in the most extreme poverty in rural Haiti. Since 2011, more than $300,000 has been raised to offer educational and financial support to help lift these amazing women and their children out of extreme poverty.