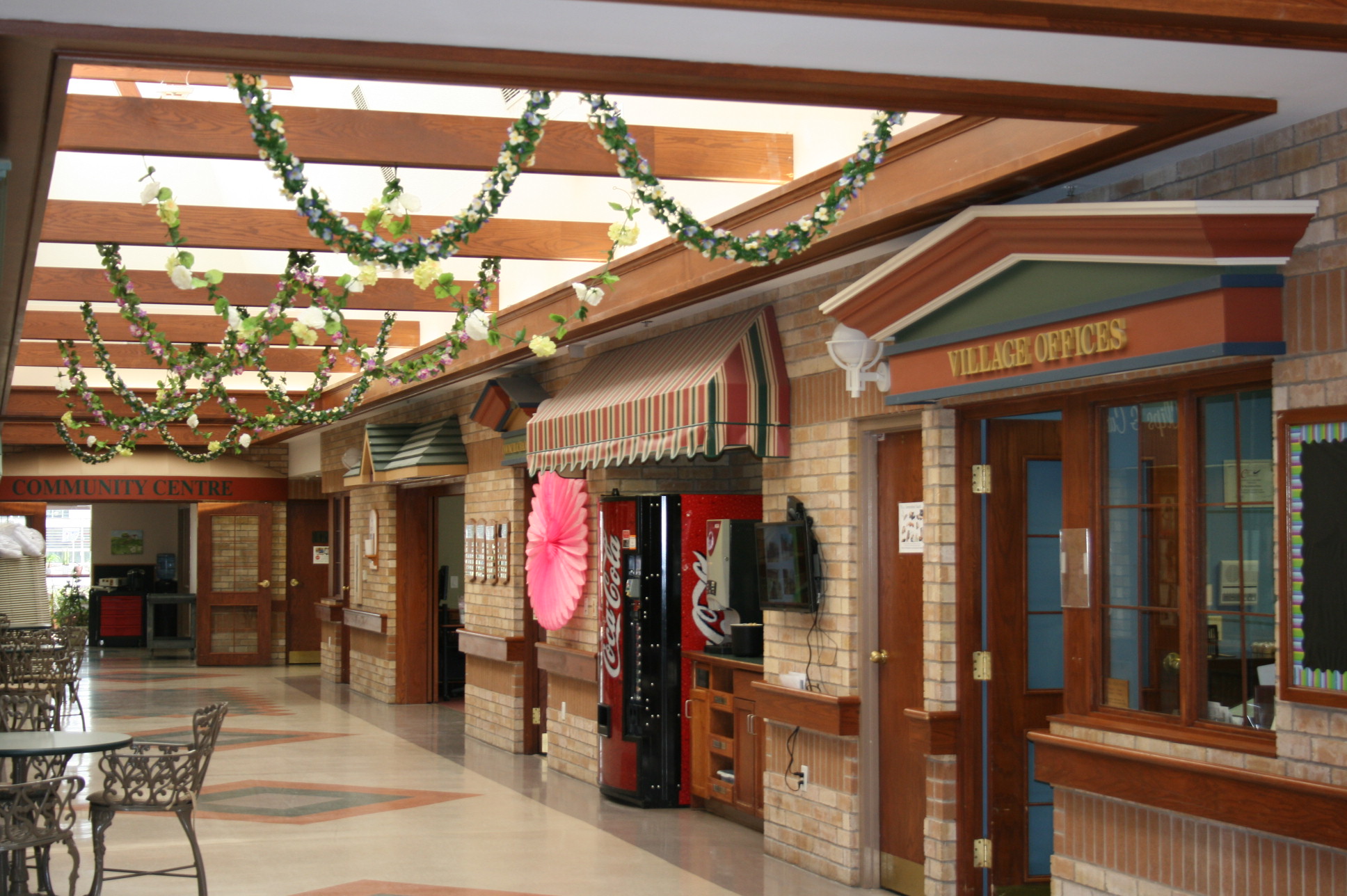 The Village of Sandalwood Park
The Village of Sandalwood Park
The Village of Sandalwood Park
425 Great Lakes Drive
L6R 2W8
Brampton
,
ON
Sandalwood Park is located on Great Lakes Drive in Brampton, and truly is part of the community. Because of its close proximity to schools, for example, residents enjoy regular opportunities for intergenerational programs.
The Village marked its 20th anniversary in 2022, and a large number of team members have been with the Village since the day it opened. The longevity of the team and the connection each caregiver makes with the residents they serve is a testament to the close-knit community at Sandalwood Park.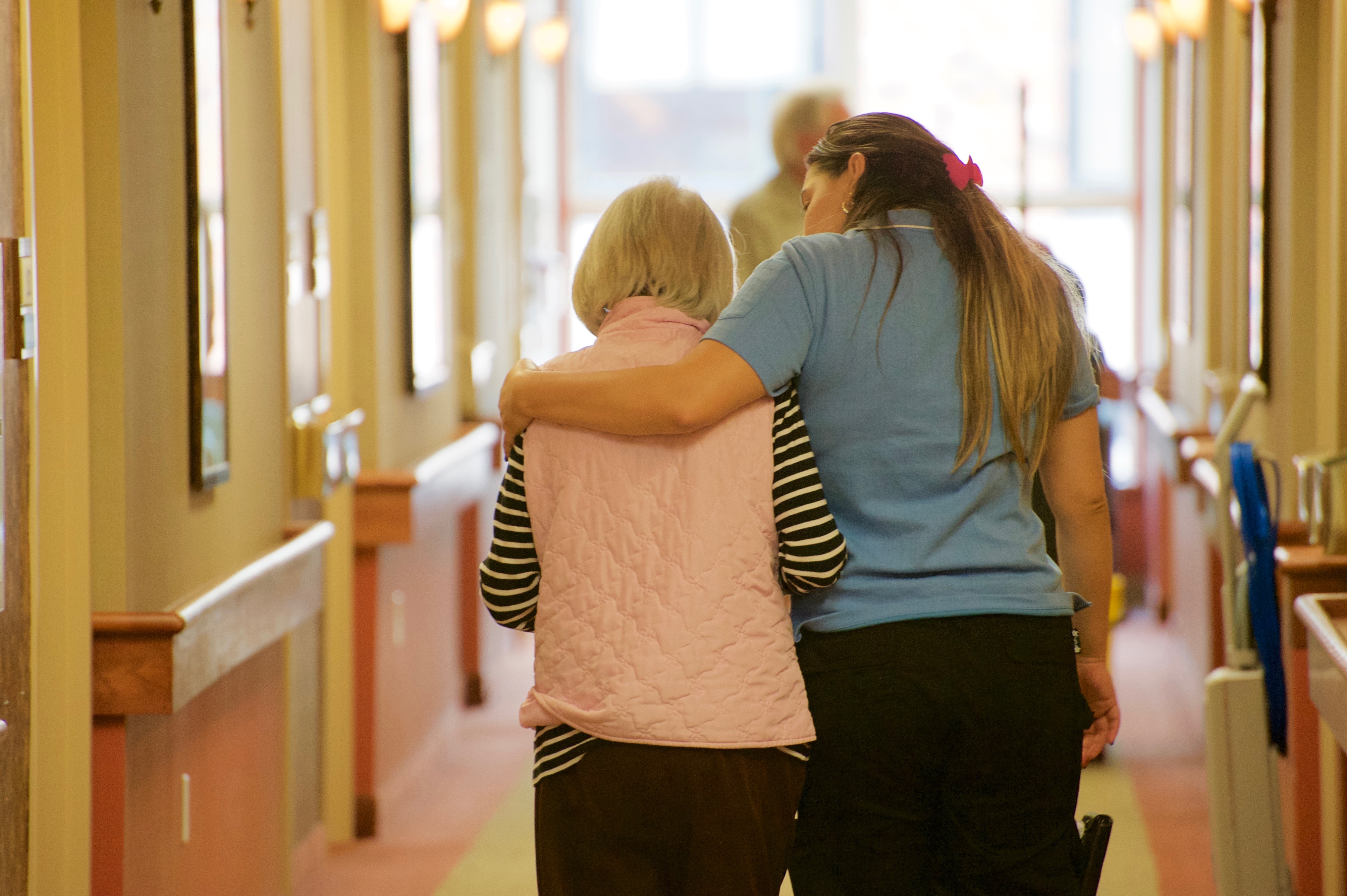 Long-term Care
Our Long-term Care (LTC) neighbourhoods provide high-quality care, specialized to meet the needs of all residents with varying complexity of care needs. 
Suites & Pricing
We invite you to contact your local Home and Community Care Support Services provider for long-term care availability.  We welcome you to visit the Village to see all that we have to offer.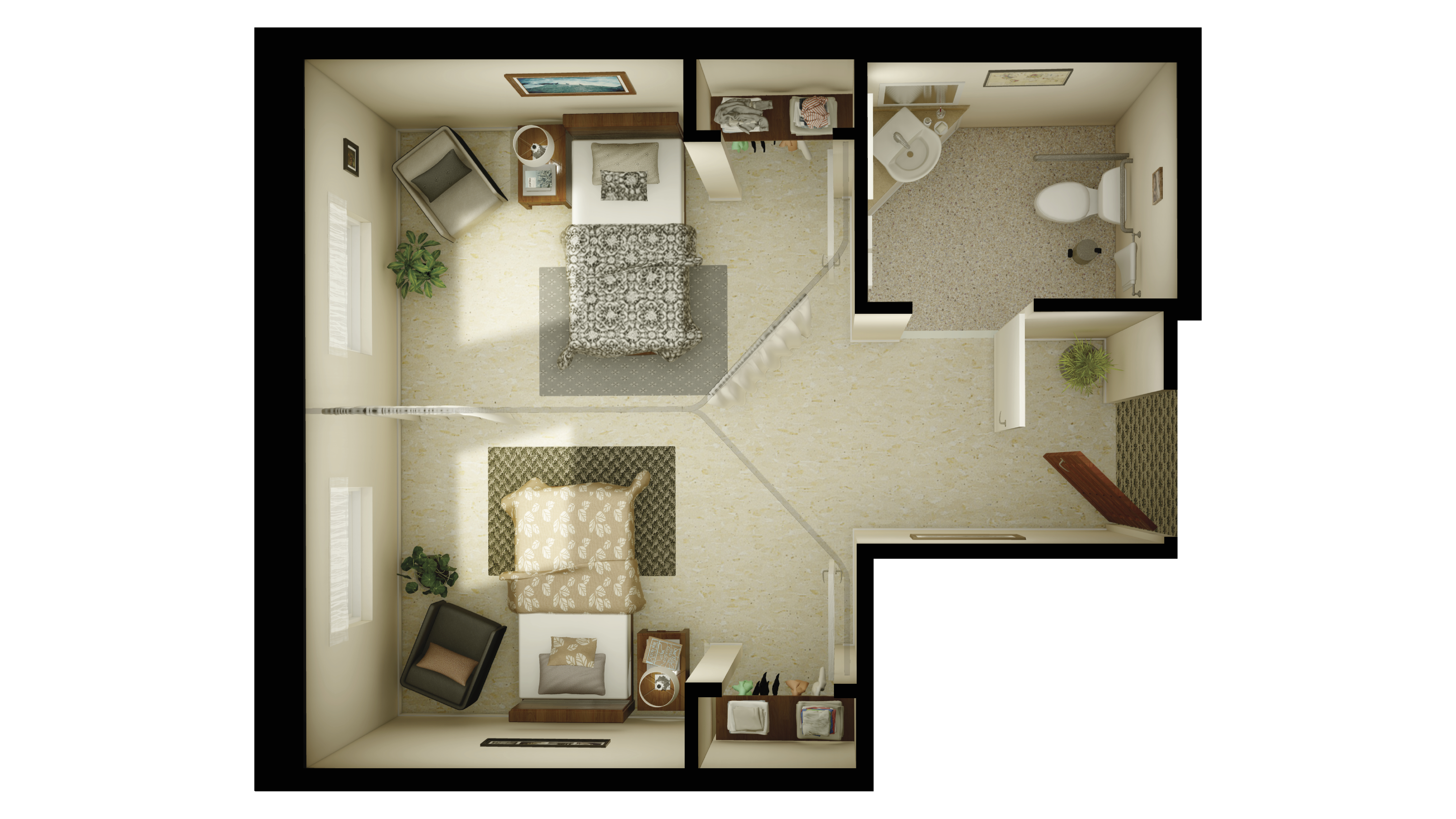 Long Term Care
Sample Standard Suite
Long Term Care Neighbourhood
sq. ft.
Starting from
More suite styles available
Contact us to learn more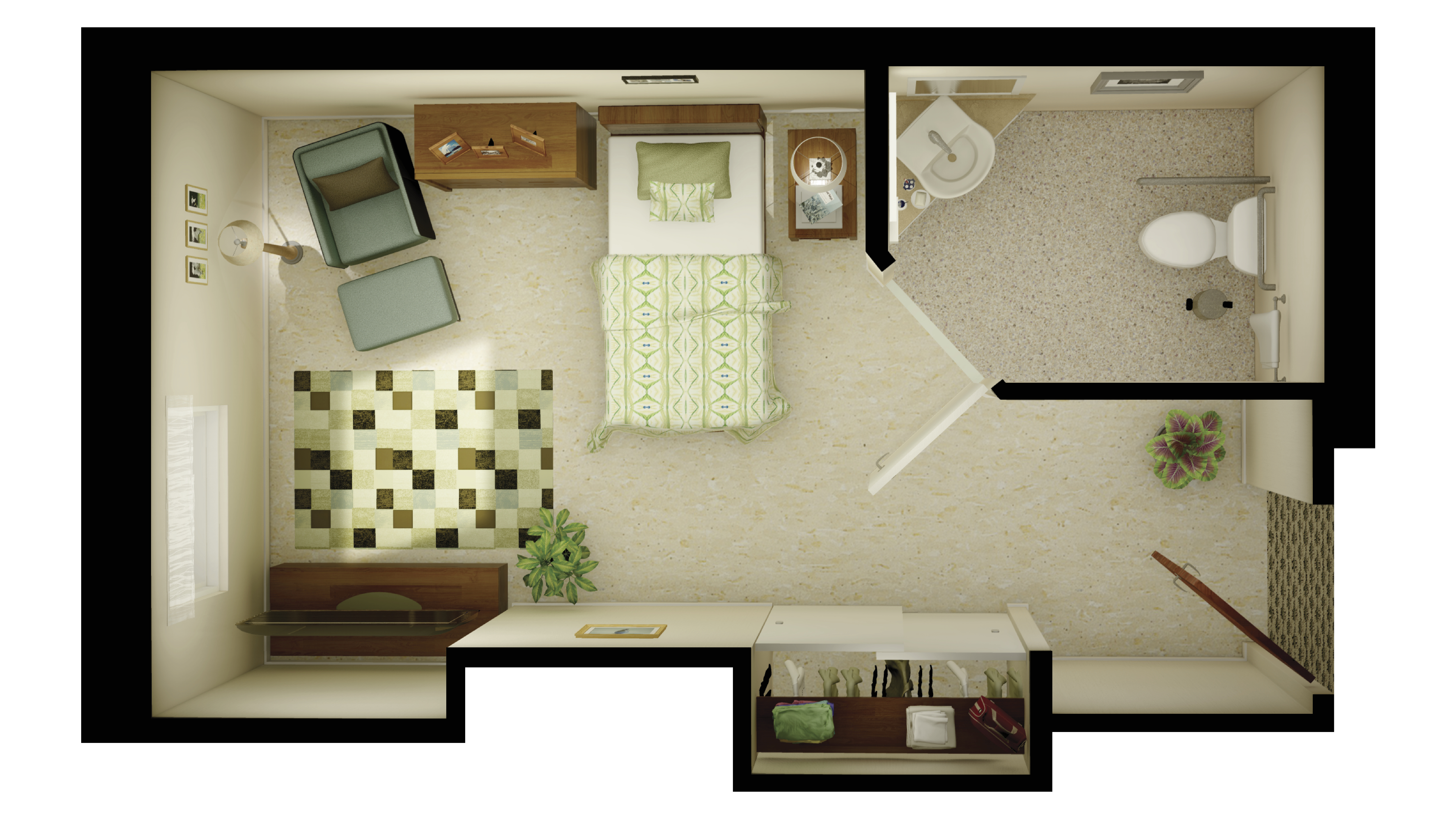 Long Term Care
Sample Private Suite
Neighbourhood
218 sq. ft.
Starting from --
More suite styles available
Contact us to learn more
Village Life
Relationships are at the heart of Village life, and our team takes the time to know each resident so everyone can make the most out of each and every day.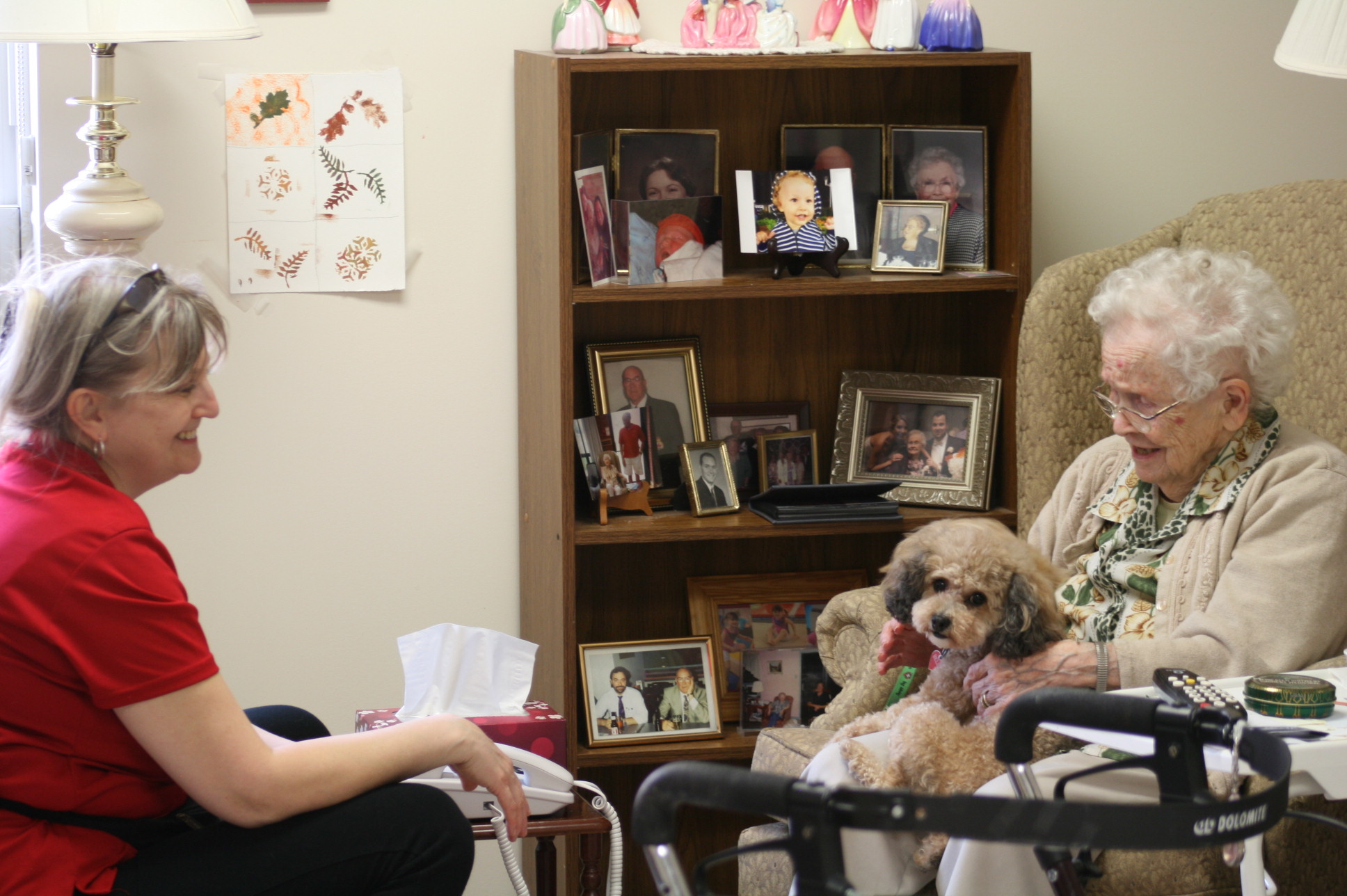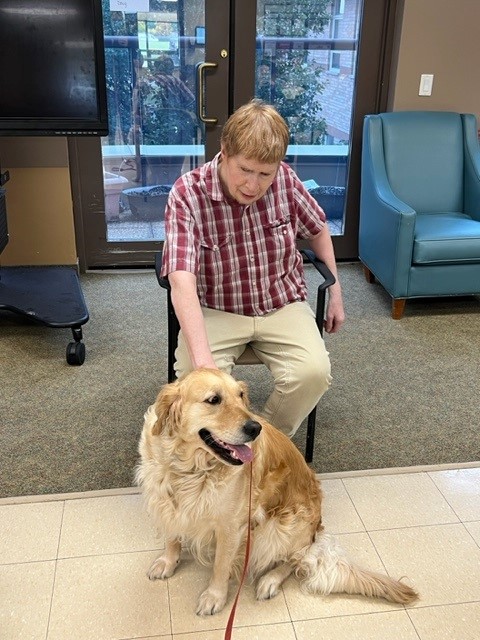 Work With Us
We want to hire the best people, provide the best training and education, and support them with the best leadership. Our commitment to these objectives creates a culture and environment of positive engagement on our journey to change the culture of aging.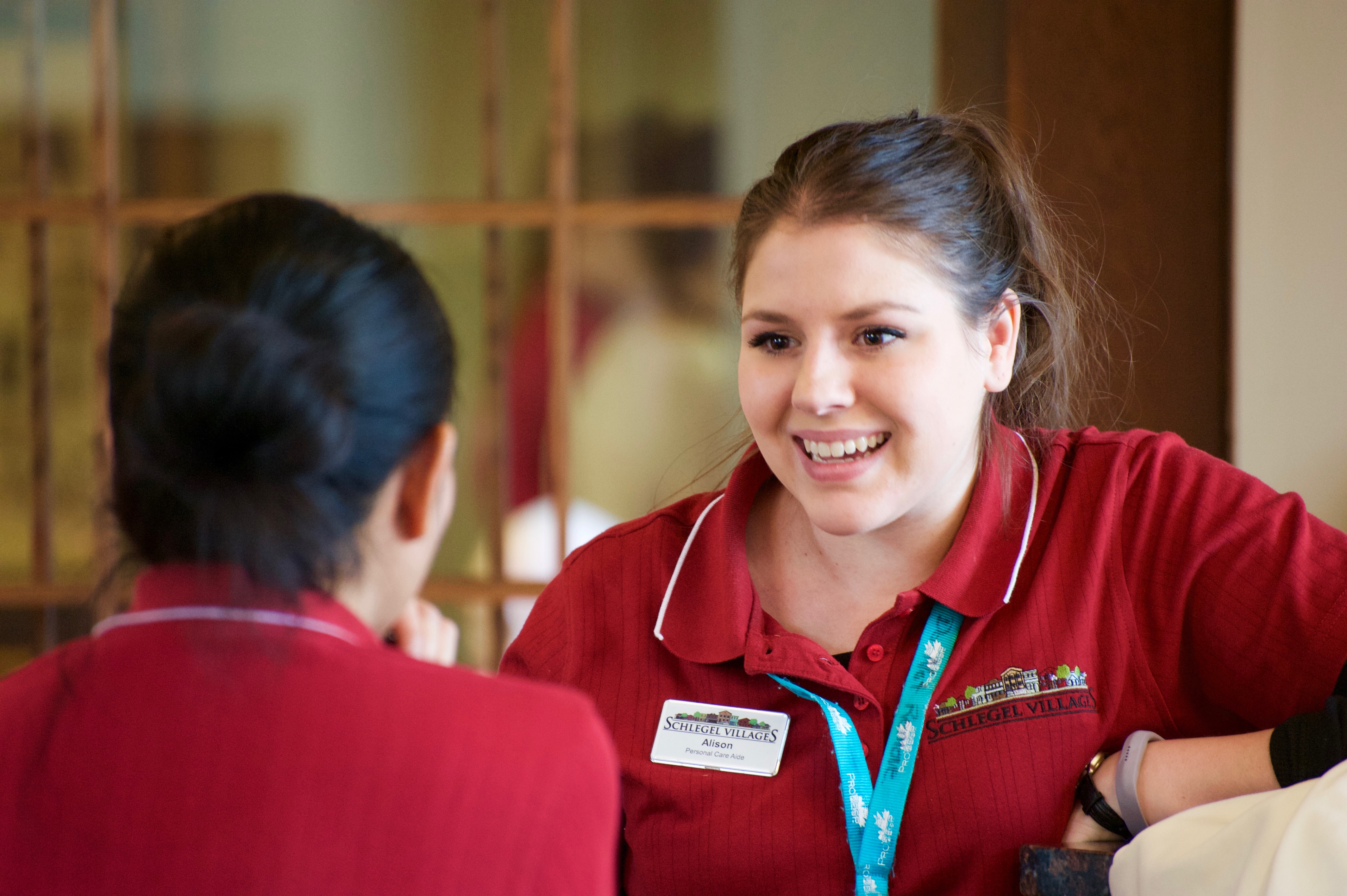 Connect With Us To Learn More