Community Connections
Thanks to their prominent locations in the cities across the province, our Villages have always been seen as community hubs, eager to welcome friends and neighbours in for events and services.
Some Villages have health clinics and pharmacies that welcome people in, and many others have regular clubs and organizations that make use of the ample space in our Town Halls or Libraries for events and meetings. We love when outside choirs or youth groups, for example, come into our Villages, for just as our residents maintain connections in the wider community, so, too, do they welcome people of all ages in.   
 
Neighbours' Club Details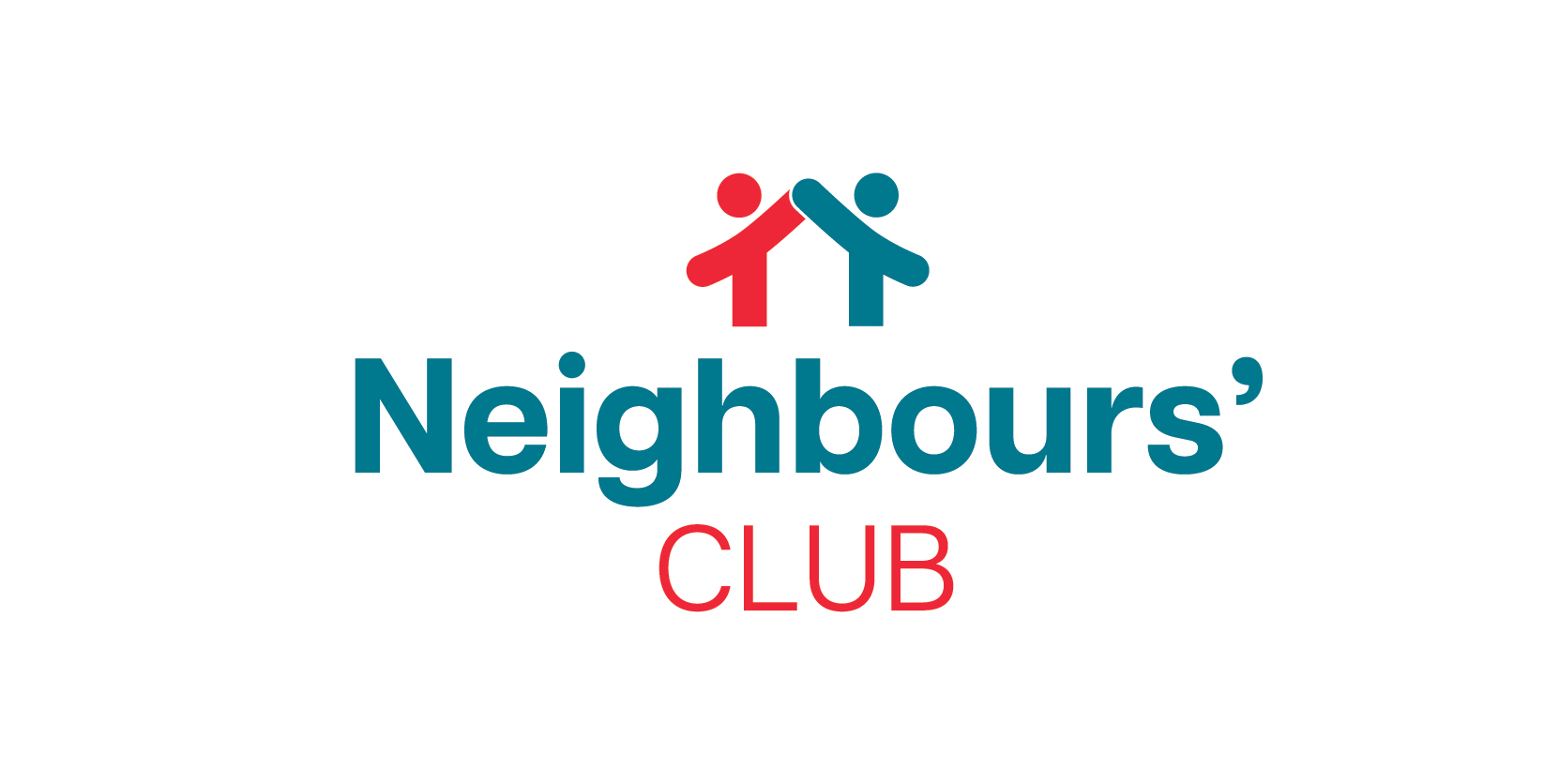 Neighbours' Club Details
Our Neighbours' Club members in our Retirement Villages have already expressed interest in living with us and they are automatically enrolled in our Neighbours' Club program. Because they are on our waitlist and have made a commitment to us, we are committed to them. This club allows members to experience life in our Village with some exclusive benefits.
Members of our Neighbour's Club are offered the following:
Free coffee and snacks in the Café at any Schlegel Village; 
15% off at The Ruby – Schlegel Villages' Hidden Gem located at The Village of Taunton Mills in Whitby, the Village of Wentworth Heights in Hamilton, The Village of Erin Meadows in Mississauga, The Village of Tansley Woods in Burlington, and The Village at University Gates in Waterloo;
Discounts at the Riverstone Spa and Salon;
Invitations to events in the Village;
Free room rentals for clubs, small events, or meetings (based on availability);
Access to the Village programs;
Chapel services in the Village;
The Village becomes a better place because of the people connected to it, and we are happy to welcome our neighbours in.
Contact a Retirement Village to learn more