Privacy Policy
At Schlegel Villages we are committed to protecting the privacy of people and their personal information through responsible information management practices. We value our client's trust and recognize that maintaining this trust requires that we be open and accountable in our treatment of the information that you choose to share with us. Any personal information provided to Schlegel Villages is collected, used and disclosed in accordance with the Personal Information and Electronic Documents Act (PIPEDA) or other applicable legislation.
Data Collection
You may come across a form on our website to book a tour at a Village, sign up for our Village Voice newsletter, and general enquiries.  By completing these forms, you give permission for the Village or Schlegel Villages support office to contact you by email or phone.
Disclosure of Personal Information
As noted above, no information submitted through this site will ever be shared with or sold to any third parties. The only scenario where personal information would be provided would be in compliance with judicial or government subpoenas, warrants or orders.
External Links
The site may contain links to other websites. While we try to link only to websites that share our standards and respect for privacy, we are not responsible for the content or privacy practices of other websites.
Social Media
Schlegel Villages maintains social networking channels to engage, share and communicate with our stakeholders in a respectful manner.
We reserve the right to monitor, comment on and decide appropriate action on all content posted on our social media sites. We reserve the right to block a user or remove a fan from our sites should any posted content or comments not meet our standards.
Privacy Officer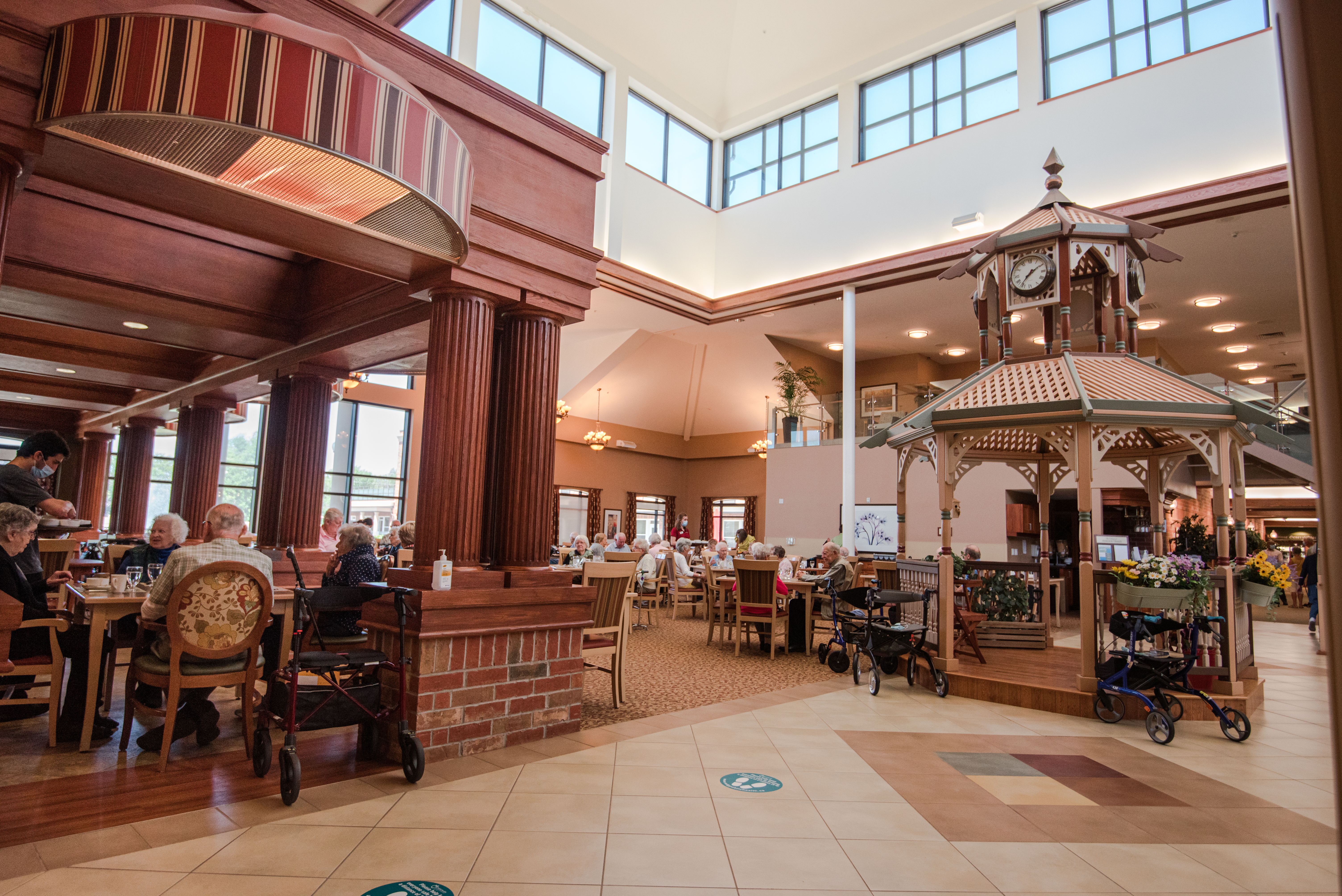 Privacy Officer
Any questions, concerns, complaints or requests for information or access to Personal Information must be directed in writing to our Privacy Officer at:
Schlegel Villages Support Office
325 Max Becker Drive
Kitchener, Ontario N2E 4H5
Tel: 519-571-1873 x100
Please check our Privacy section from time-to-time as it is subject to change.