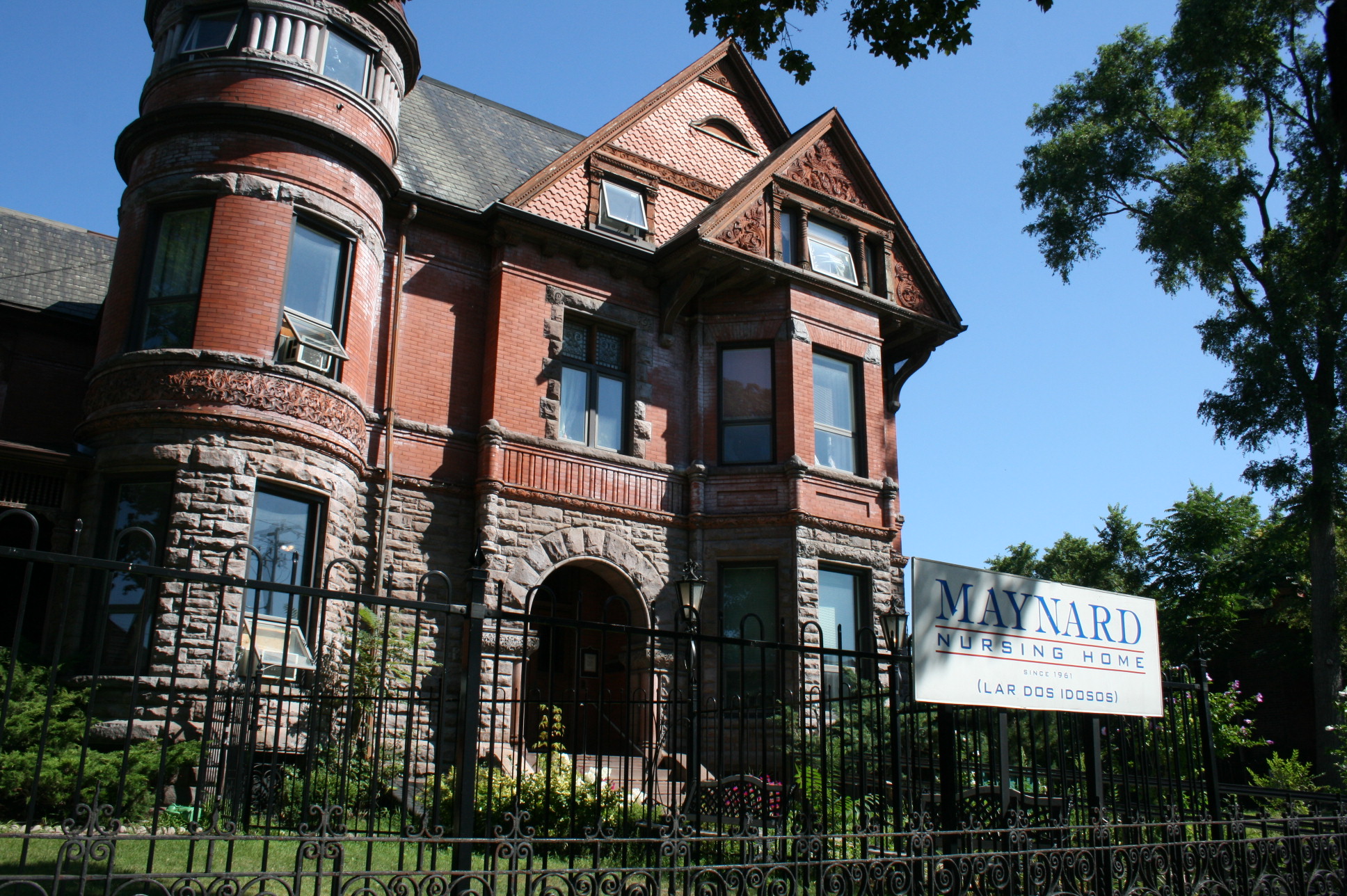 Maynard Nursing Home
Maynard Nursing Home
Maynard Nursing Home
28 Halton St
M6J1R3
Toronto
,
ON
Maynard Nursing Home is a 77-bed home situated in Toronto's 'Little Portugal' in the Trinity Bellwoods Neighbourhood. Established in 1961, the Home prides itself on providing resident-centered care in a warm, family environment.
Like our other smaller, acquired Long-term Care homes, we look forward to bringing the residents and team members from Maynard to a brand new Village to serve even more people in the City of Toronto. Plans are currently underway for a new build and we'll offer more details here when the key details are finalized.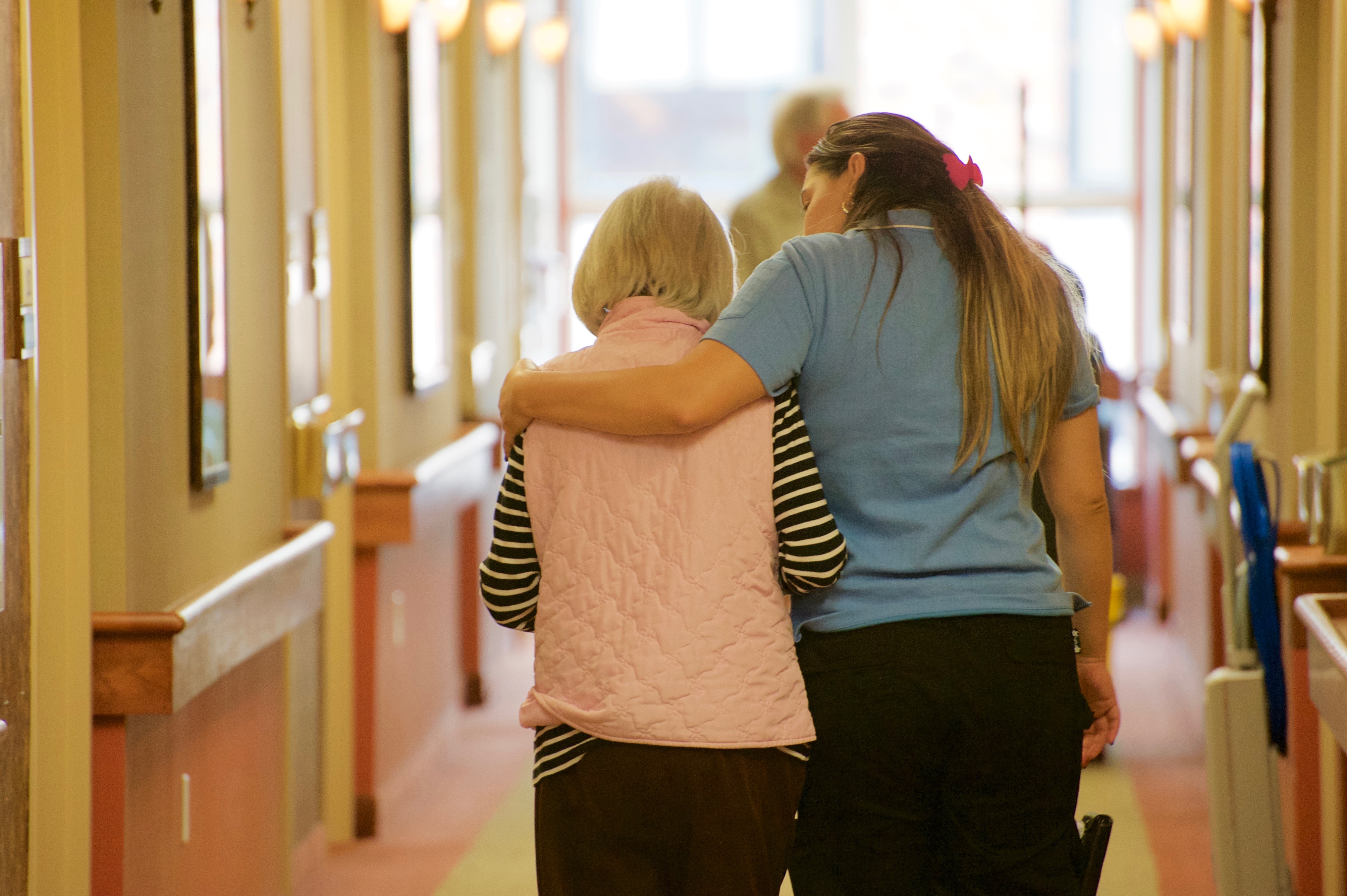 Long-term Care
Our Long-term Care (LTC) neighbourhoods provide high-quality care, specialized to meet the needs of all residents with varying complexity of care needs. 
Suites & Pricing
We invite you to contact your local Home and Community Care Support Services provider for long-term care availability.  We welcome you to visit the Village to see all that we have to offer.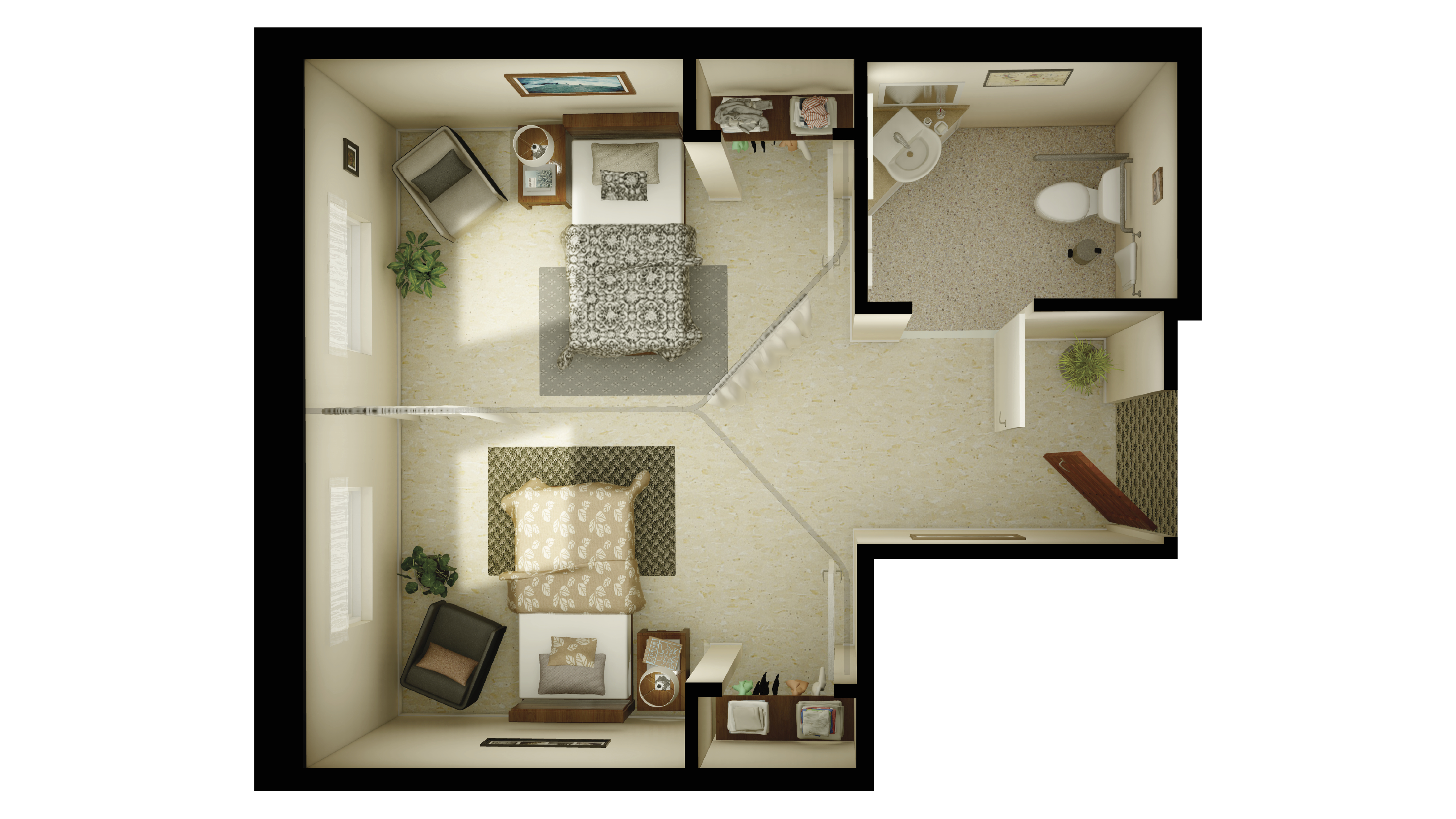 Long Term Care
Sample Standard Suite
Long Term Care Neighbourhood
sq. ft.
Starting from
More suite styles available
Contact us to learn more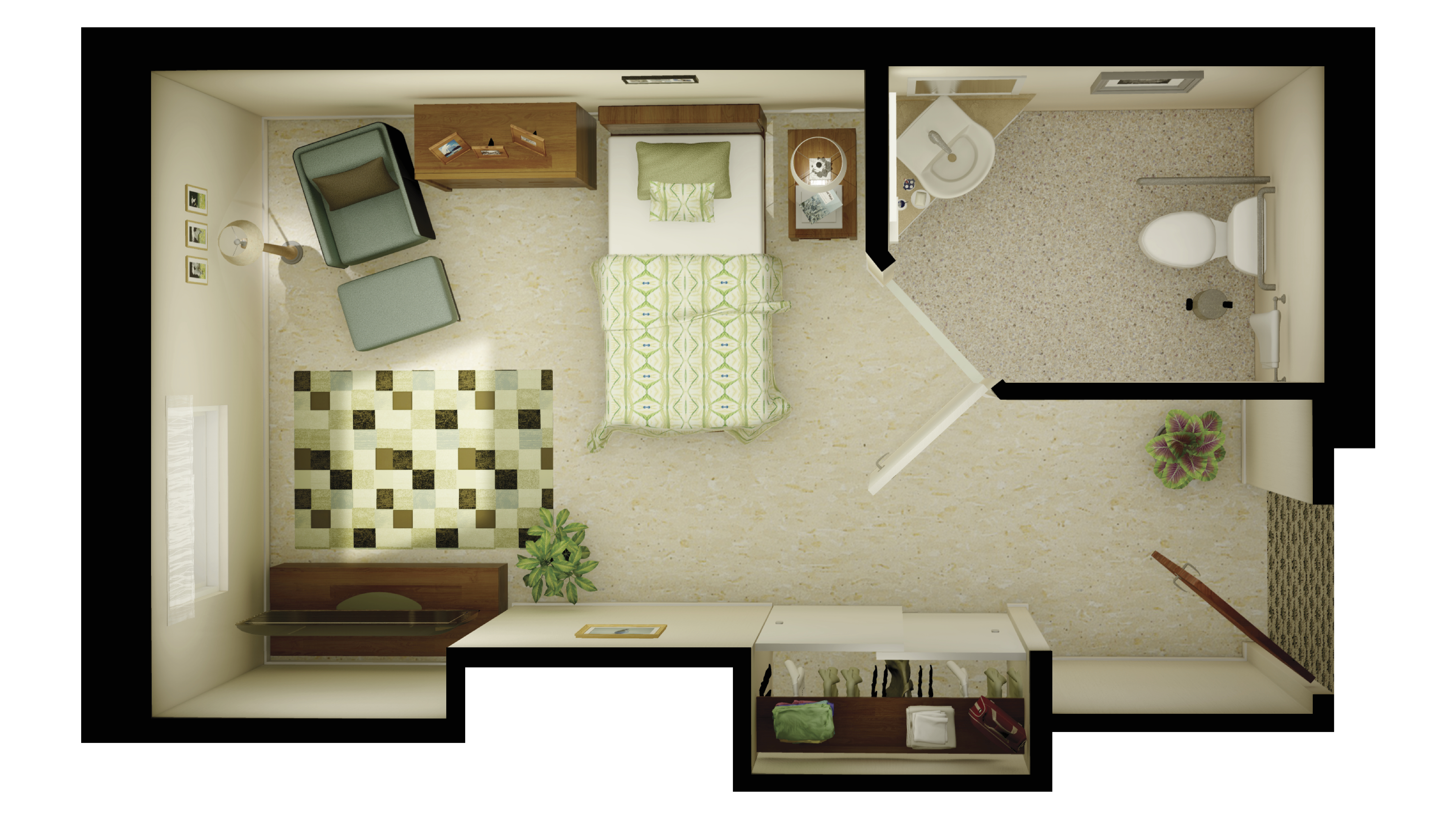 Long Term Care
Sample Private Suite
Neighbourhood
218 sq. ft.
Starting from --
More suite styles available
Contact us to learn more
Village Life
Relationships are at the heart of Village life, and our team takes the time to know each resident so everyone can make the most out of each and every day.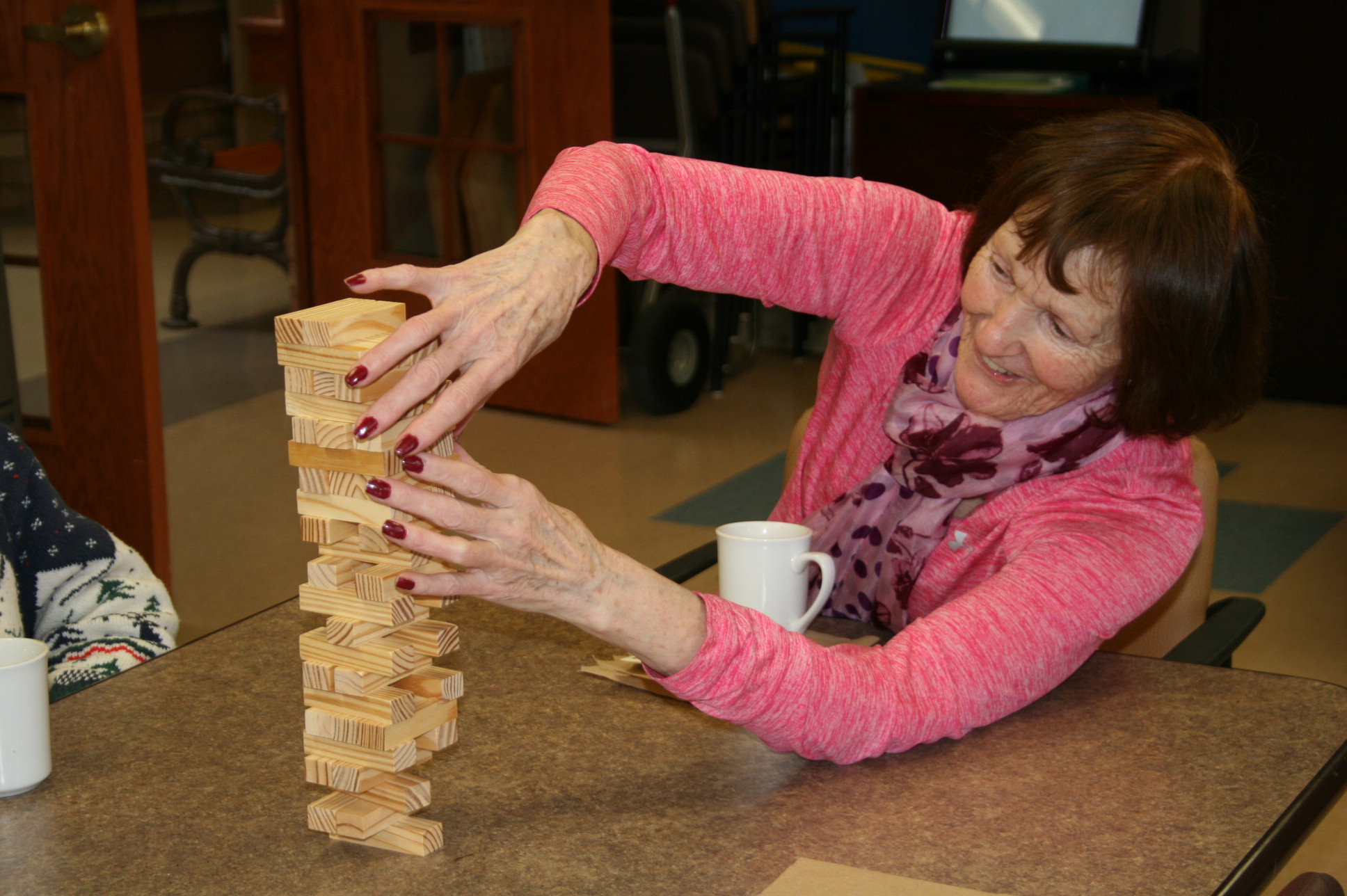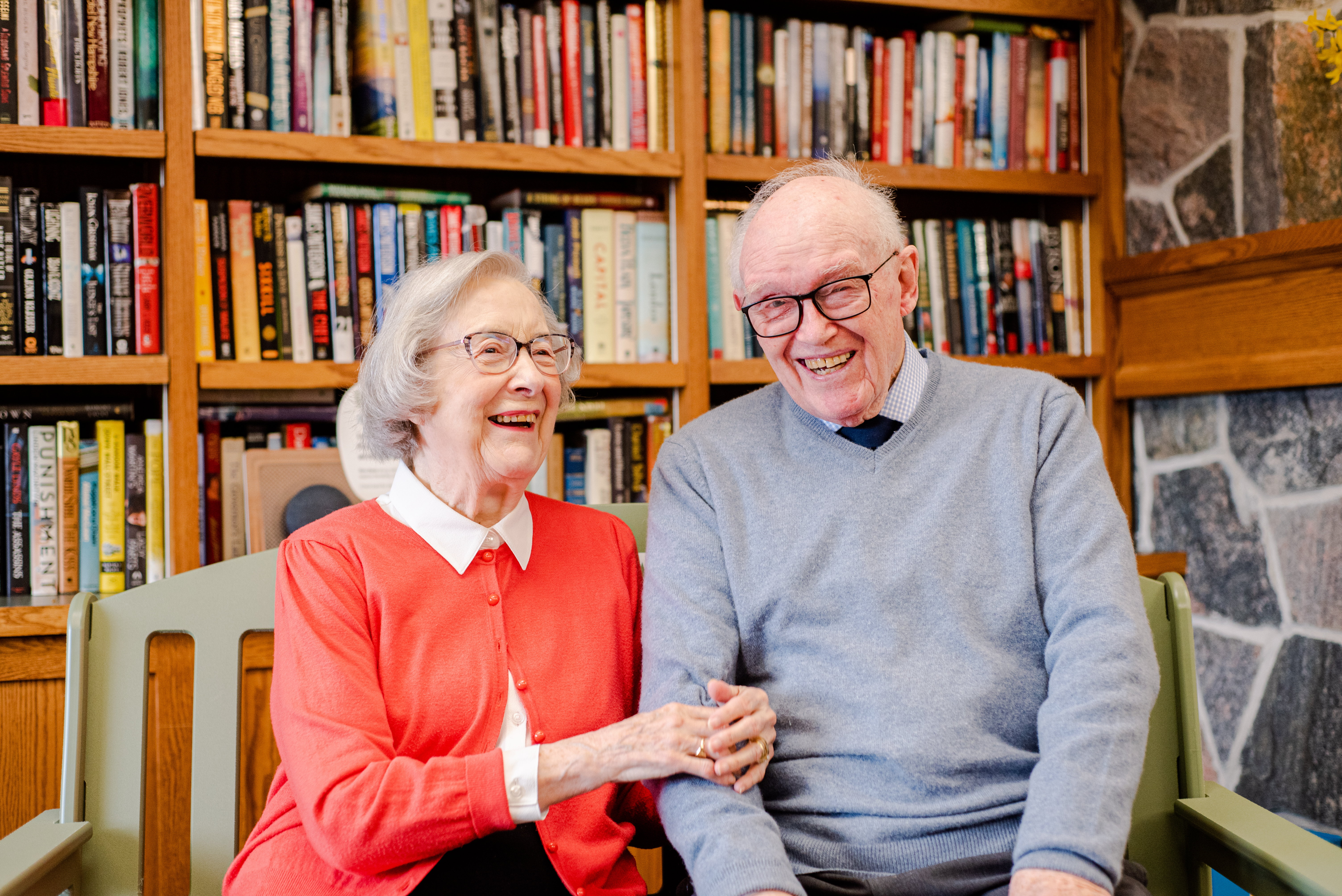 Work With Us
We want to hire the best people, provide the best training and education, and support them with the best leadership. Our commitment to these objectives creates a culture and environment of positive engagement on our journey to change the culture of aging.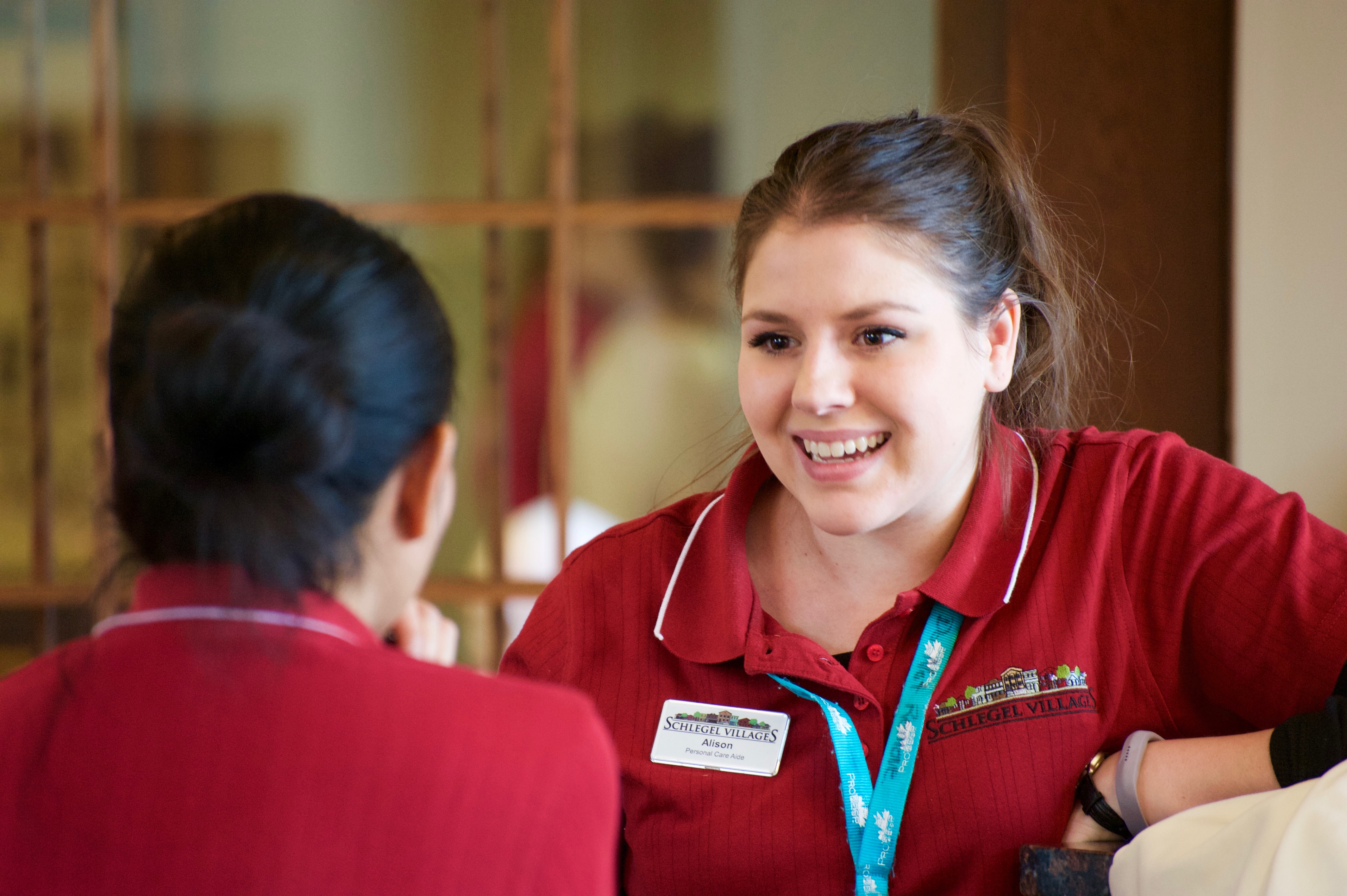 Connect With Us To Learn More