Village Life
The Schlegel family is committed to excellence in the care and support offered to the people who choose to call a Schlegel Village home.
Ron Schlegel may be the founder of the organization as it stands today, but the family history in seniors care started a generation earlier when Ron's father Wilfred bought a nursing home in London in 1953. The Villages have evolved immensely over time, but the essence of Village Life is modelled after the simple connections found in the small towns of the Schlegel past.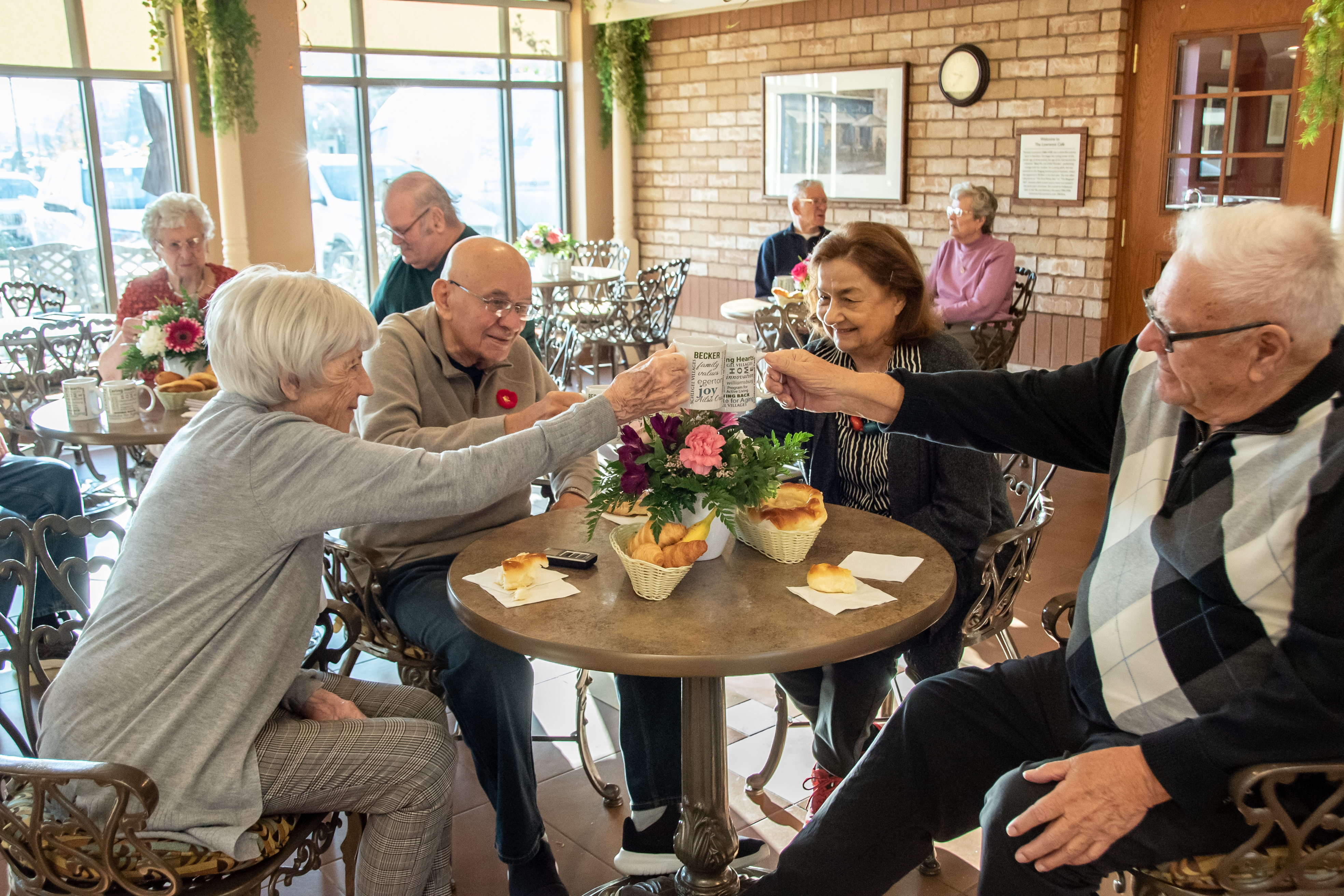 Experience Village Life
Ron Schlegel grew up in rural Ontario and the villages of his youth are the inspiration for our organization. Main Street and the Town Square are the heart of Village Life, where neighbours greet each other and share stories over coffee in the Café. In the Town Hall large gatherings bring the community together, and the Community Centre is where activities and recreation are rooted. The body is nurtured in the Gym while the spirit finds grace in the Chapel, all along Main Street, while each neighbourhood on its own carries its own humble sense of community. 
Recreation Programs
In our Villages, all team members are engaged in every aspect of resident engagement and Village Life by fostering collaboration within each Neighbourhood.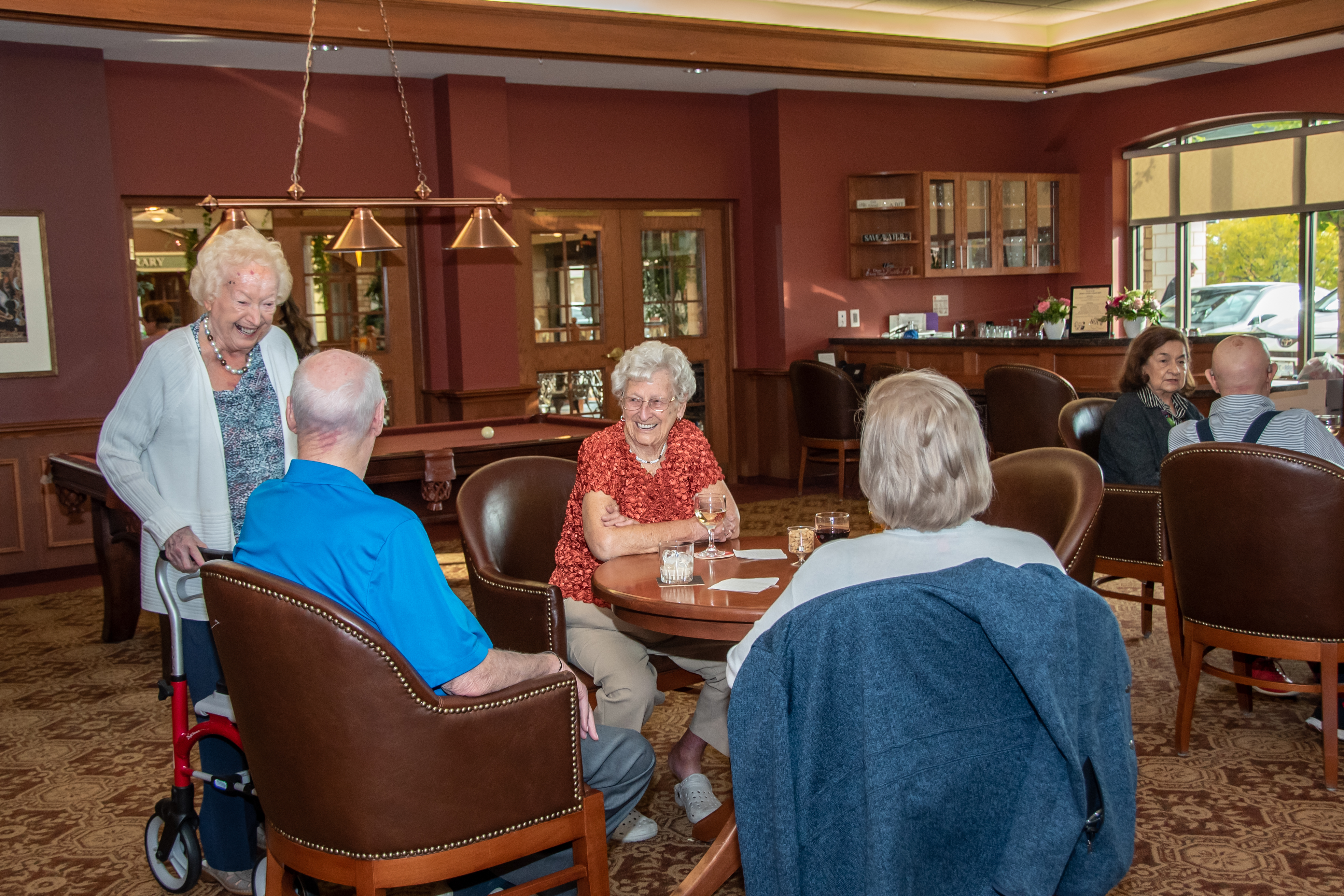 Social Spaces
Life in our Villages is filled with meaning, purpose and shared moments. We recognize that the most natural activity can provide fulfillment and growth, and we support residents in defining experiences that bring them meaning.
Dining
Dining
Our Villages have a dining room for each of our Neighbourhoods that are comfortable and spacious, offering healthy, delicious meals prepared by qualified chefs and served by our courteous team of servers and care partners. We know how important the mealtime experience is, and we always strive for the best to make every meal an enjoyable one.
Amenities and Services
We offer a range of options for everyone in our Villages, with some that offer access to health clinics or salons and others that provide the same services thanks to outside partners.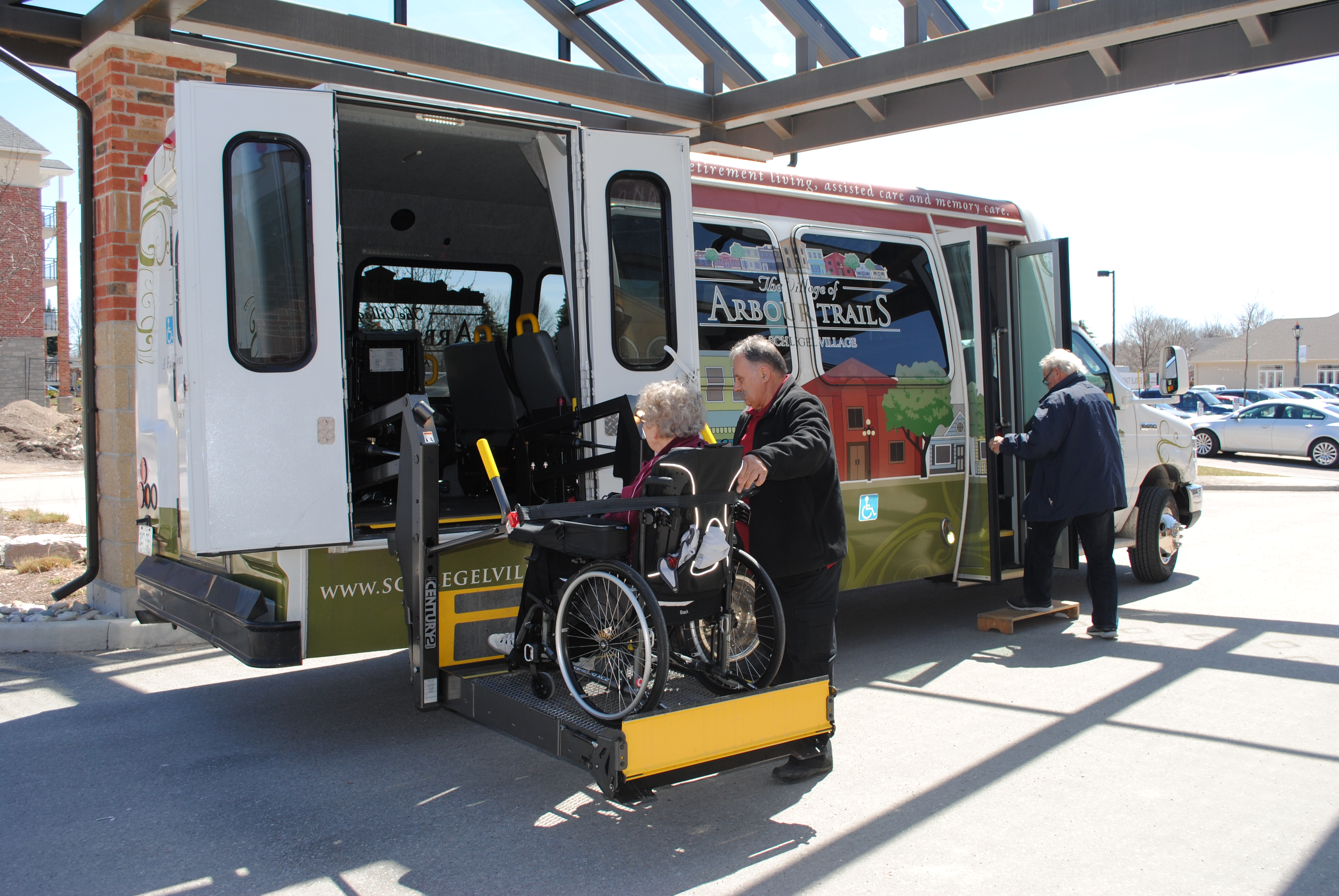 Outings
Our team is always looking for opportunities for residents to safely access events and activities beyond the Village. Villages that do not have their own bus, rely on community transportation services to provide these opportunities to all residents who are able to participate.