"I have always been drawn to design and creativity, and being able to create designs and displays for all of the seasons and holidays for the Village brings me so much joy. Seeing the smiles on the faces of the residents, team members, and families is the ultimate reward."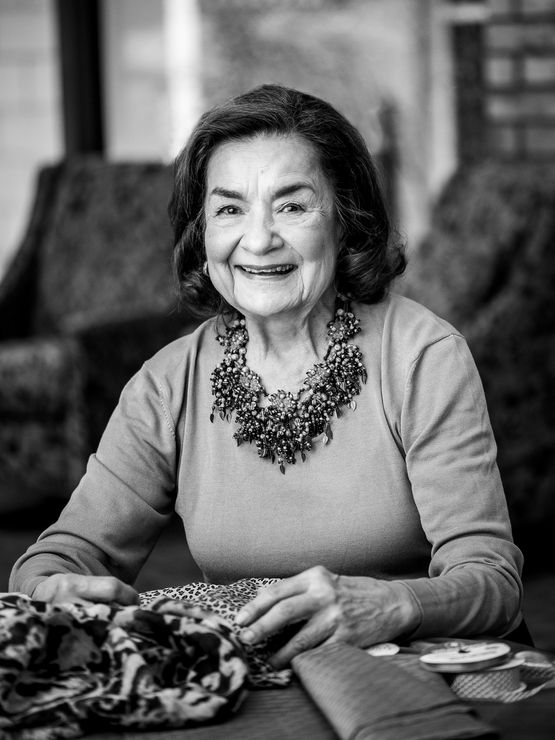 Mary Clarke has always been into the beauty of art, galleries, and volunteer work, which inspired her to pursue design. Her study of design at Mohawk College allowed her passion to flourish. Mary's work brings joy to residents, team members, and families, and their appreciation is her reward.
Team members love taking photos of her displays, and Mary's passion has inspired others to pursue their interests. She advises people to interact with others and listen, absorb, and love what they are doing. Besides design, Mary has found a new passion for playing snooker since moving to the Village. She continues to challenge herself and inspire others to pursue their passions.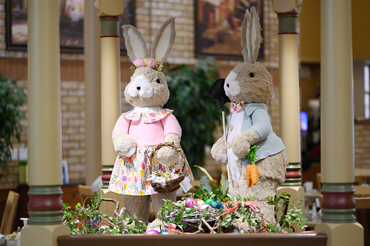 Passion: Design & Display Fabrics
The Village of Wentworth Heights