"I've come to realize that the pursuit of knowledge and the desire to learn is a lifelong journey. No matter how old we are, there's always something new to discover and explore. Learning keeps the mind active, engaged, and curious. It's what keeps us young at heart."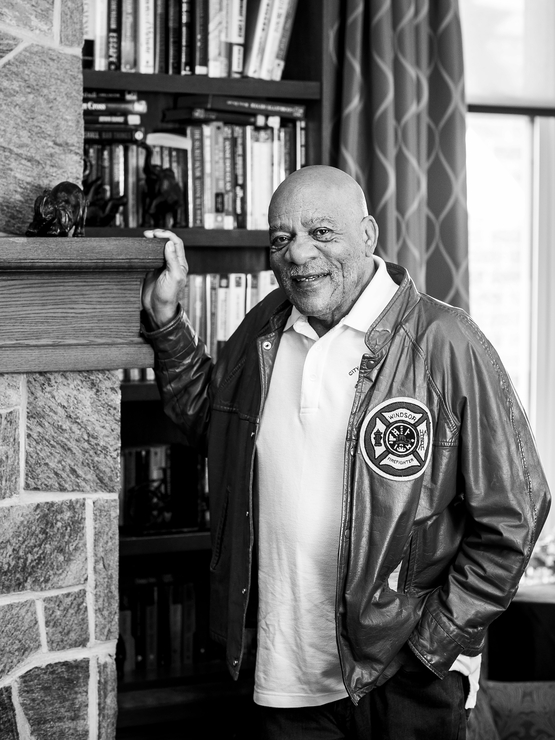 Ron Jones dedicated his life to the community. He spent 35 years as a City of Windsor firefighter, where he also taught at the Ontario Fire College. He later served 12 years on the Windsor Public School Board and 12 years on Windsor City Council.
At the age of 70, Ron pursued his passion for lifelong learning and enrolled at the University of Windsor, graduating with a BA in Political Science just shy of his 75th birthday. Ron has always valued working for and with people so he could advocate for others. His advice is not to hold back on something if you are passionate, as every day is a learning experience.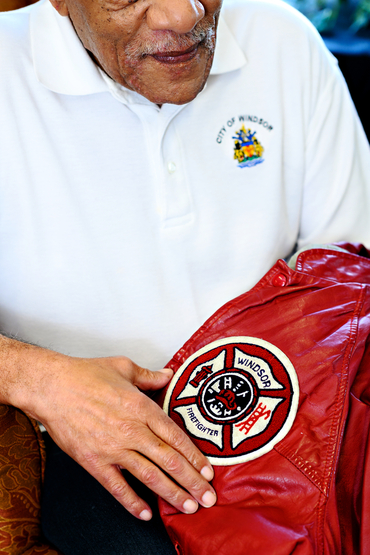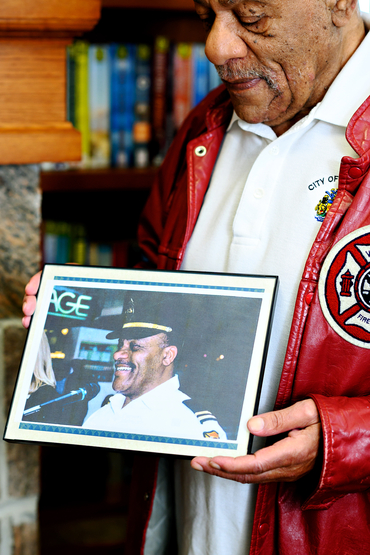 Passion: Lifelong Learning
The Village at St. Clair