"I have always believed that the greatest gift we can give to each other is the gift of community. It is through our connections to others that we find purpose, belonging, and the ability to create a better world. I am proud to have spent my life building communities where people can come together, support one another, and thrive."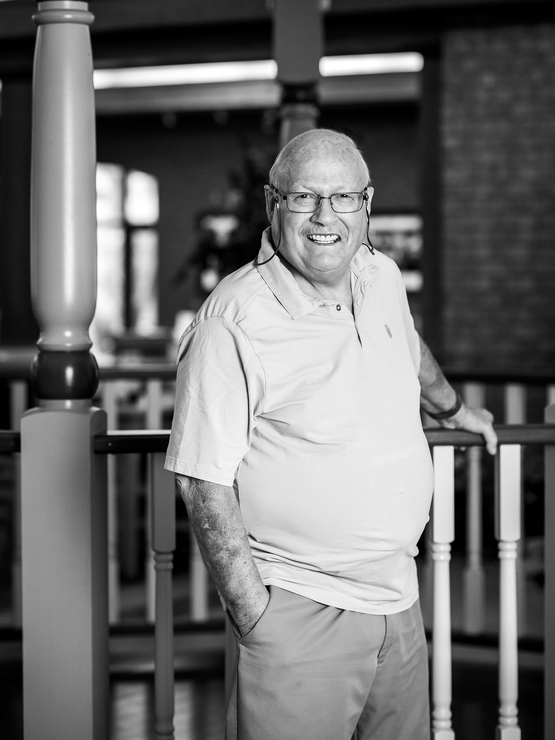 As a young boy, Ron saw how deeply committed his parents were to the concept of community building. They cared for and supported their neighbours and when Ron was 10, they opened their first nursing home to care for others in need. As Ron grew to have his own family, he pursued many angles in his career, from farming to academia, but community building was always at the core of the ambition he shared with his wife, Barb. 
All of his experience converged in the creation of Schlegel Villages and Ron is proud of the social model of living nurtured within these communities. For 70 years, Ron has been serving community, and he continues to pursue this passion with unbridled enthusiasm. 
Passion: Building Communitites
Schlegel Family