Our Ailsa Craig Neighbourhood has a Story
Ailsa Craig, a small town twenty miles west of London Ontario was home to Ronald Schlegel from the age of 5 through to marriage and having a family of 3 boys with wife Barbara. It is place that defines small town Ontario, with a grocery store, church, post office, library, restaurant and coffee shop – a place where people from the area come to gather in community,  interact with one another and share stories. This small town was the inspiration behind Ron's vision of building his senior communities as a Village, where residents could enjoy each other's company and feel the same sense of belonging that Ron felt while growing up in Ailsa Craig.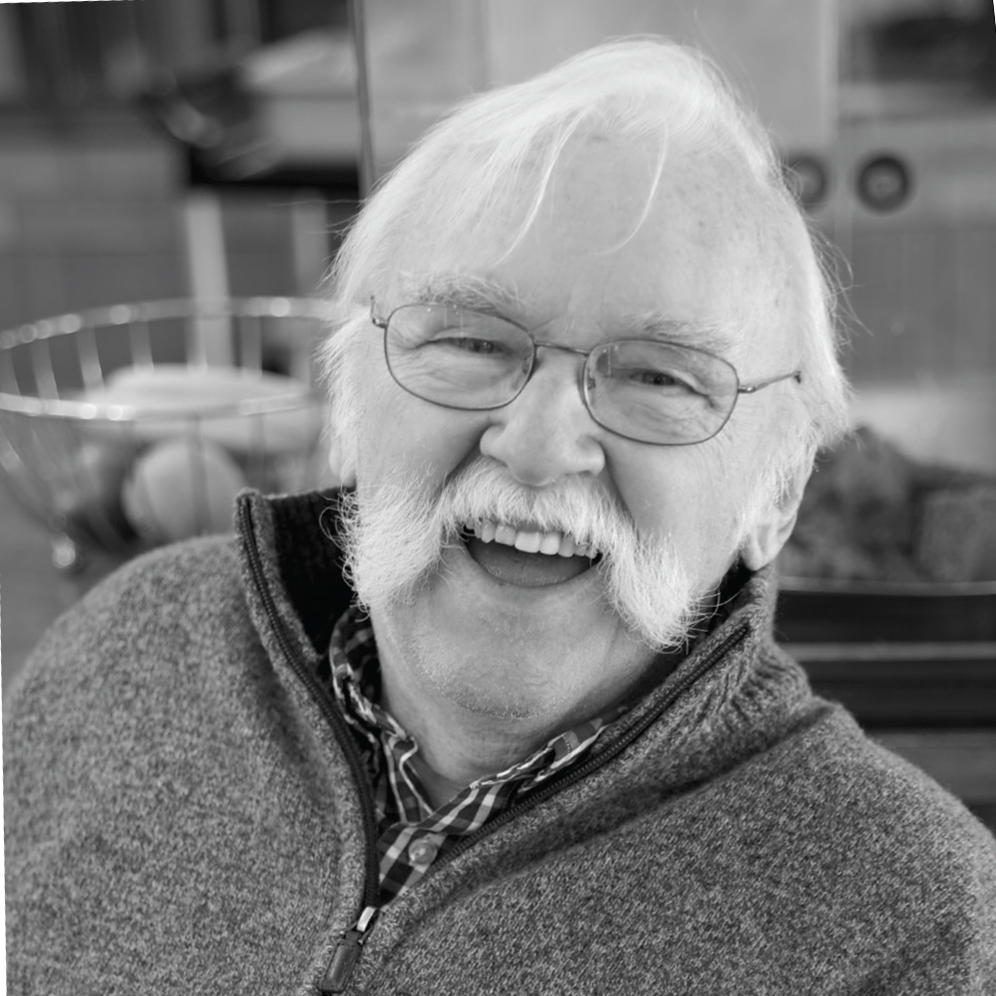 Our Independent Living Apartments form the Ailsa Craig Neighbourhood and represent the hallmark in which our Village philosophy was born. Residents enjoy their own "home" in a self-sustaining apartment, with ample space and a full kitchen, washer and dryer but more importantly being able to easily engage in the activities and amenities on Main Street. Whether it be visiting the library, saying hello to friends at the café, joining church service in the chapel or simply picking up milk at the General Store, it all makes a visit to Main Street and Town Square a time to enjoy the company of others and engage in purposeful activity, just like life before moving into a retirement community.
Suites Title:
Independent Living Apartments