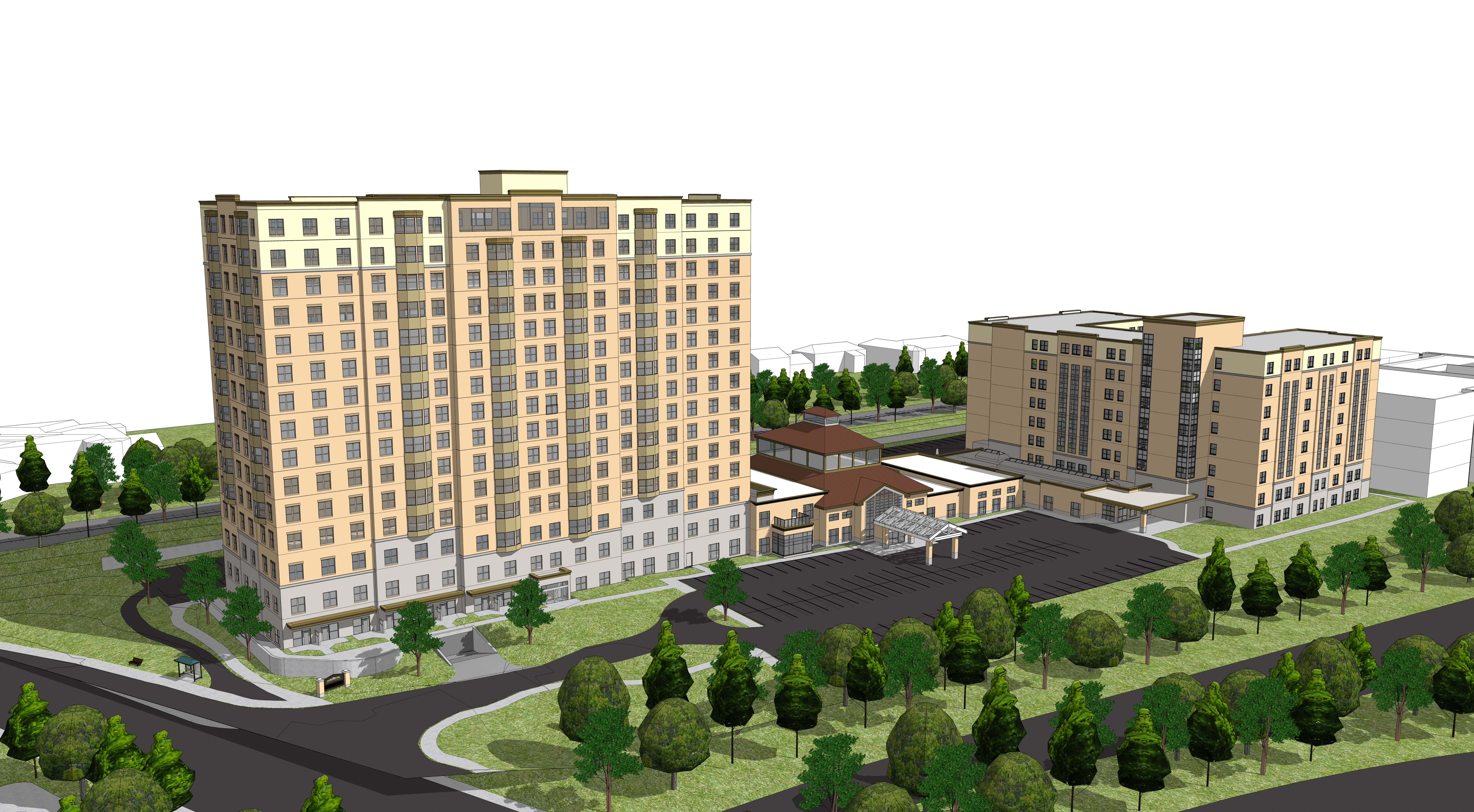 The Village of Riverbank Terrace
The Village of Riverbank Terrace
The Village of Riverbank Terrace
100 Smyth Road
K1G 1N7
Ottawa
,
ON
With construction beginning in the Fall of 2023, The Village of Riverbank Terrace represents a unique partnership between Schlegel Villages and The Ottawa Hospital.
When construction is complete, this 256-bed long-term care home will offer the people of the Champlain Region a unique, integrated model of care alongside the hospital team, that encompasses all of the physical design elements a Schlegel Village has come to be known for, including single occupancy suites.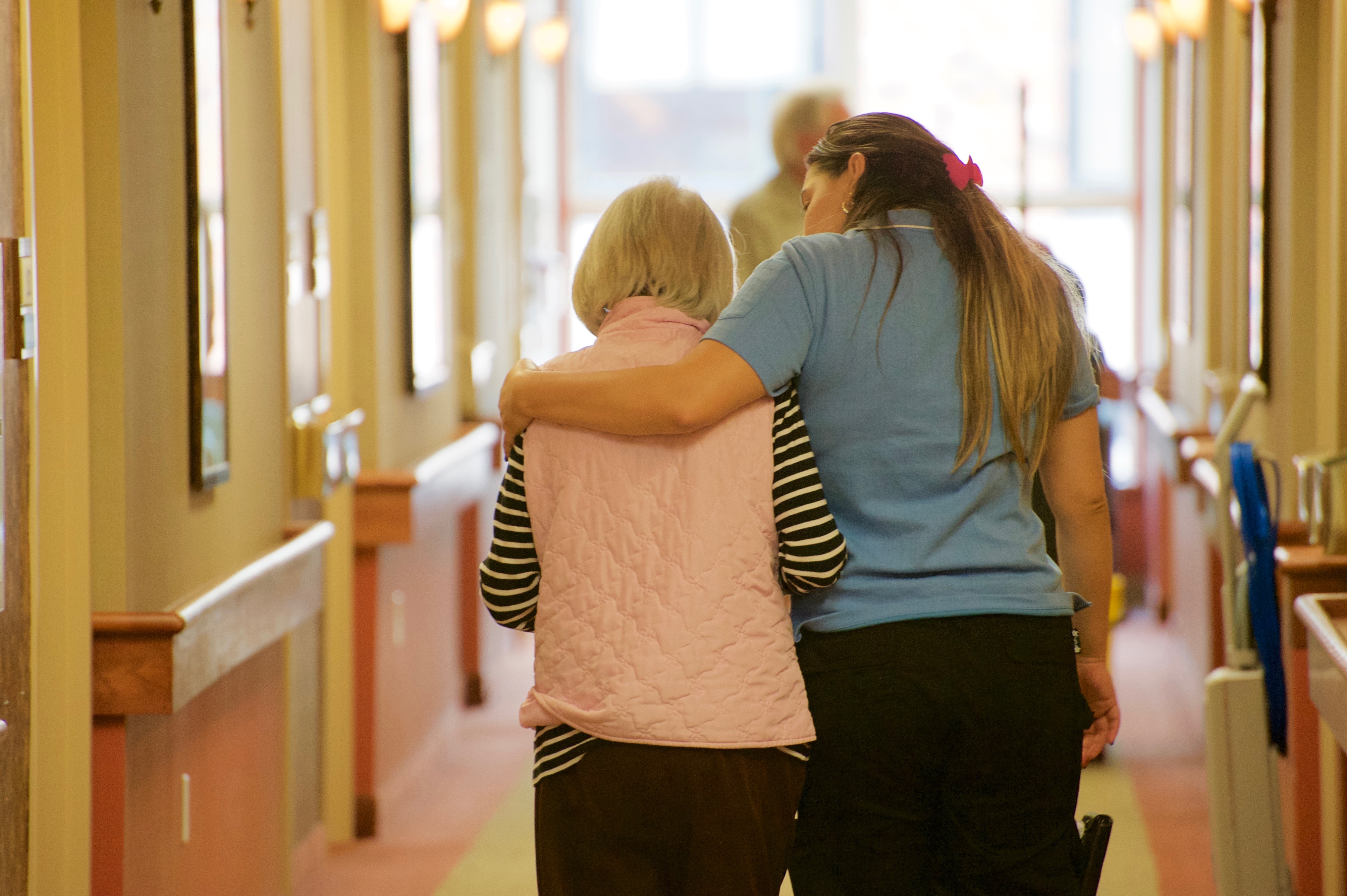 Long-term Care
Our Long-term Care (LTC) neighbourhoods provide high-quality care, specialized to meet the needs of all residents with varying complexity of care needs. 
Connect With Us To Learn More