The Village of Stouffer Mills
The Village of Stouffer Mills
The Village of Stouffer Mills
1020 Hoover Park Drive
L0H 1G0
Stouffville
,
ON
Plans for construction of the new Village of Stouffer Mills long-term care home were finalized in the latter part of 2023, expanding our mission and vision for long-term care living in York Region.
Construction of the 192-bed home is expected to take 2-3 years, so ideally the first residents will be welcomed in 2026. We're proud to say that the Village will have all the amenities a Schlegel Village has come to be known for, and all of the rooms will be single occupancy. Once the long-term care Village is established, we'll look to the further development of retirement suites in the next phases.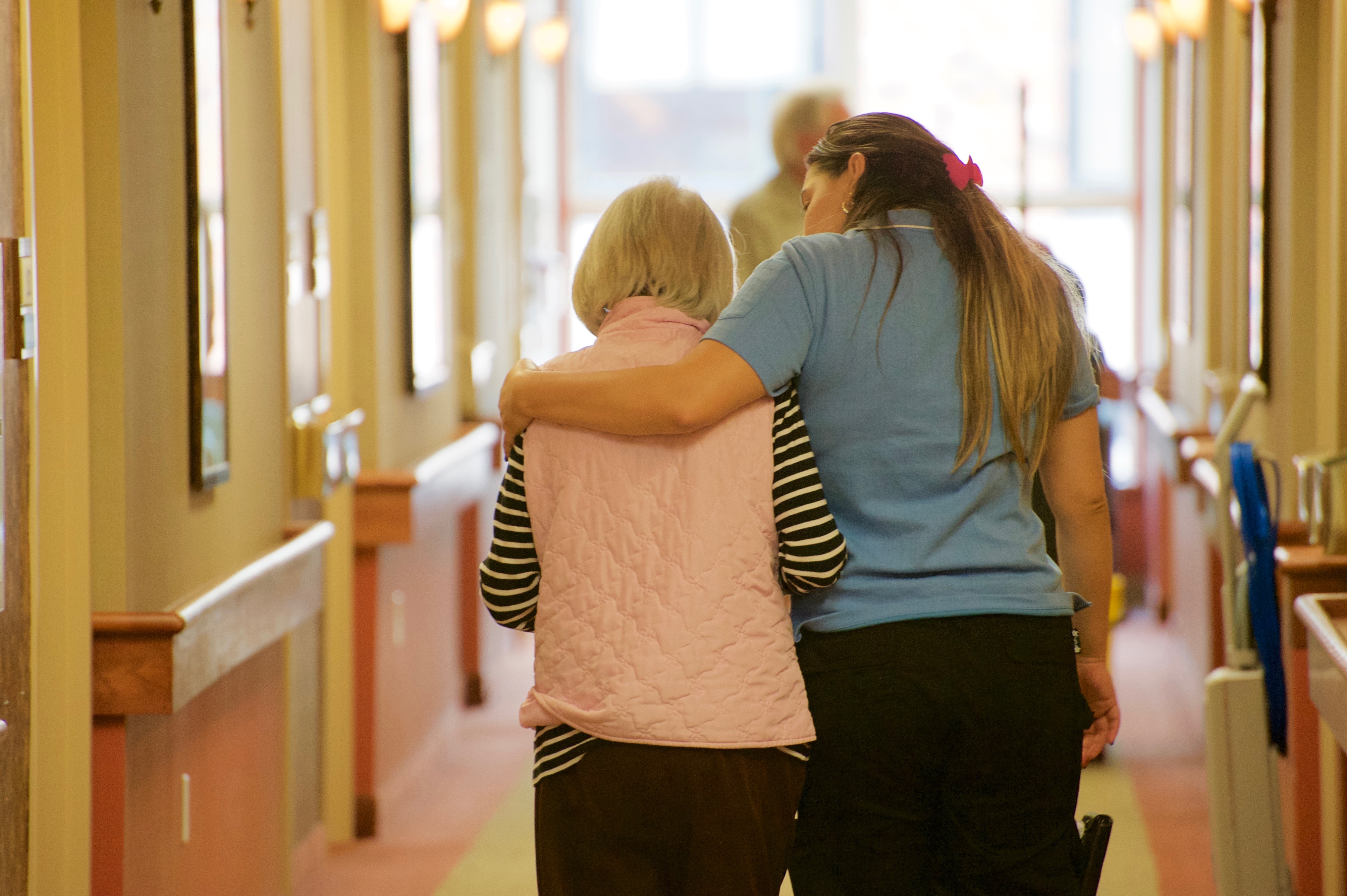 Long-term Care
Our Long-term Care (LTC) neighbourhoods provide high-quality care, specialized to meet the needs of all residents with varying complexity of care needs.