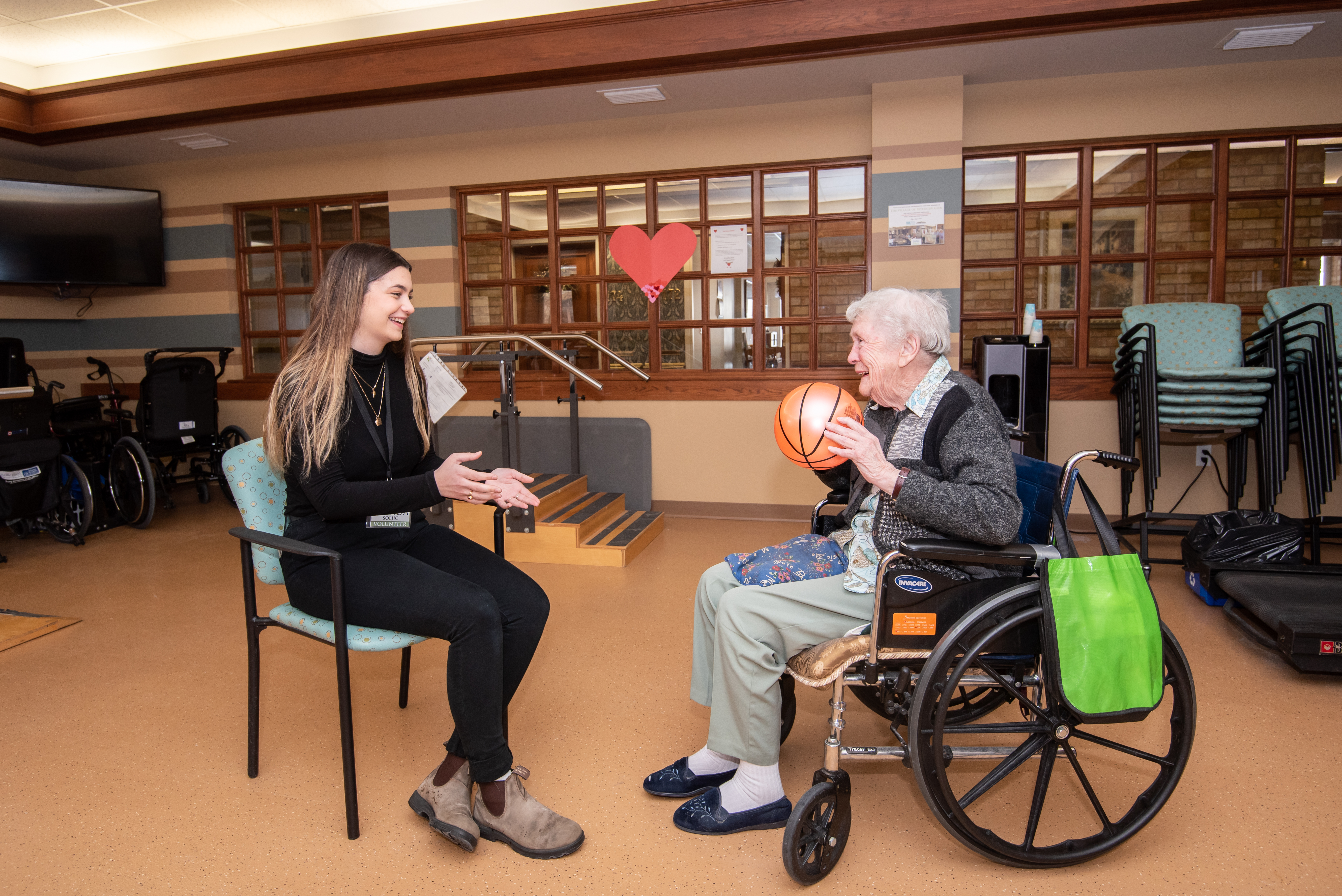 Student Placements
The Schlegel family is committed to excellence in the care and support offered to the people who choose to call a Schlegel Village home.
The students who come to learn within our Villages are treated like family, just as any team member would be, and some of our finest team members began their journey with use through student learning.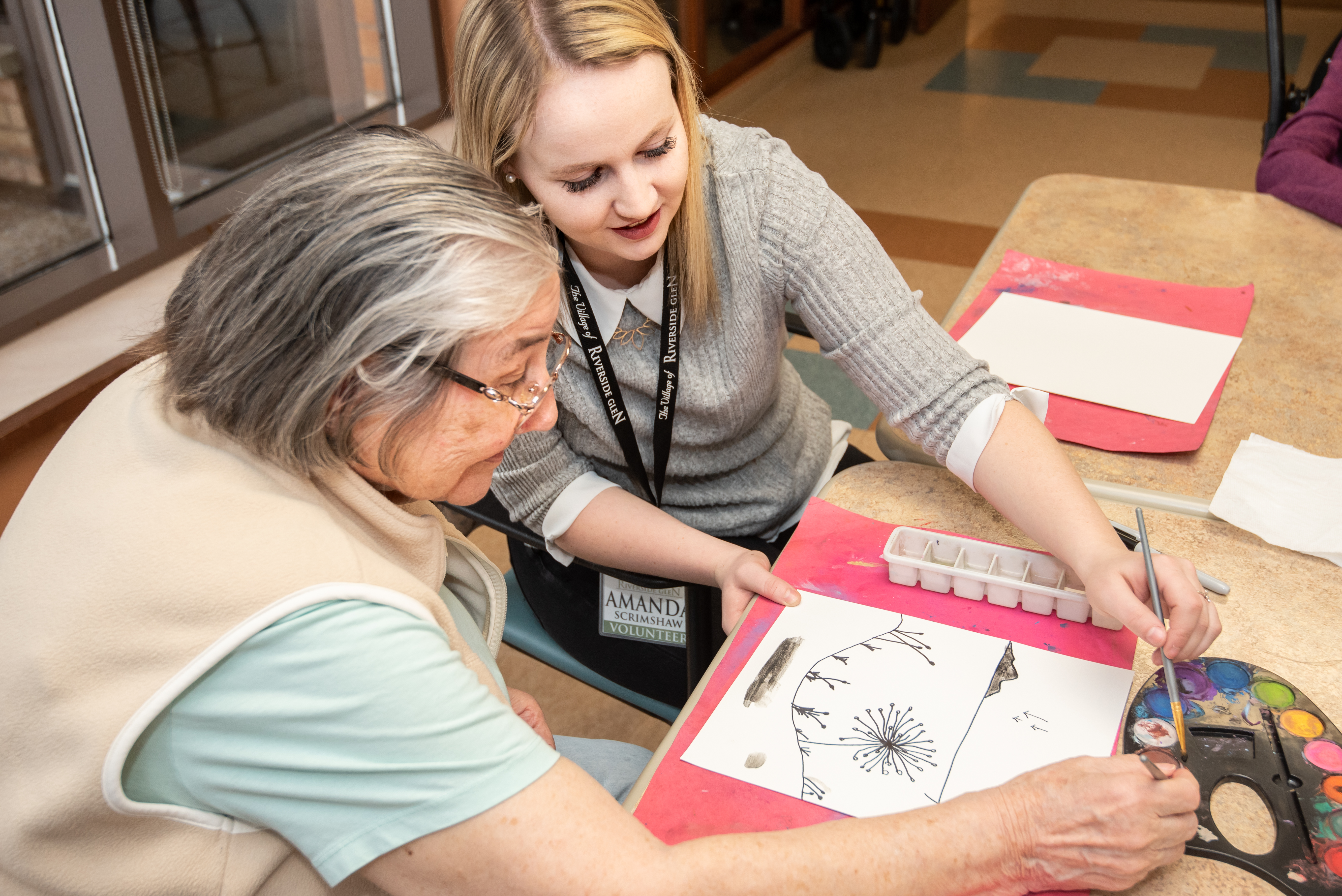 Some our our Villages have strong ties to local high schools through Specialist High Skills Major (SHSM) programs while others have great affiliations with local post-secondary educators. No matter what, our team members and residents are eager to work with these aspiring students, for many of them represent the future of caregiving. 
Students with us will gain a new perspective on what seniors living can be and many who find their way to us become long-standing team members and leaders. It is a mistake to think that only those who study to become nurses or PSWs can have successful placement opportunities with us, for we welcome a range of students, from aspiring social service workers to recreation therapists and kinesiologists. See below to learn more about what Village Life might offer you on your path through education.   
Featured Story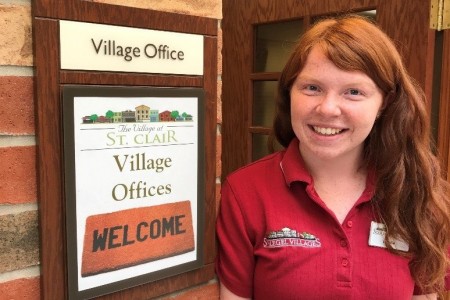 Featured Story
A great story from Natalie who joined the Village at St. Clair from the University of Winsdor for a Co-op placement.
What our students thought about working here.