The Village of Ridgeview Court
The Village of Ridgeview Court
The Village of Ridgeview Court
6554 Tremaine Road
L9T 2W9
Milton
,
ON
In partnership with Conestoga College and Wilfred Laurier University, the new Village of Ridgeview Court in Milton will allow team members and 192 residents to contribute to unique Education Campus
When construction is complete, residents will enjoy all of the physical design elements a Schlegel Village is known for, including single occupancy suites. The Village will also enjoy the opportunity to nurture future health care professionals with our integrated, Living Classroom model and connect with a proposed neighbouring hospice, which will allow our organization to improve our Community Hub concept.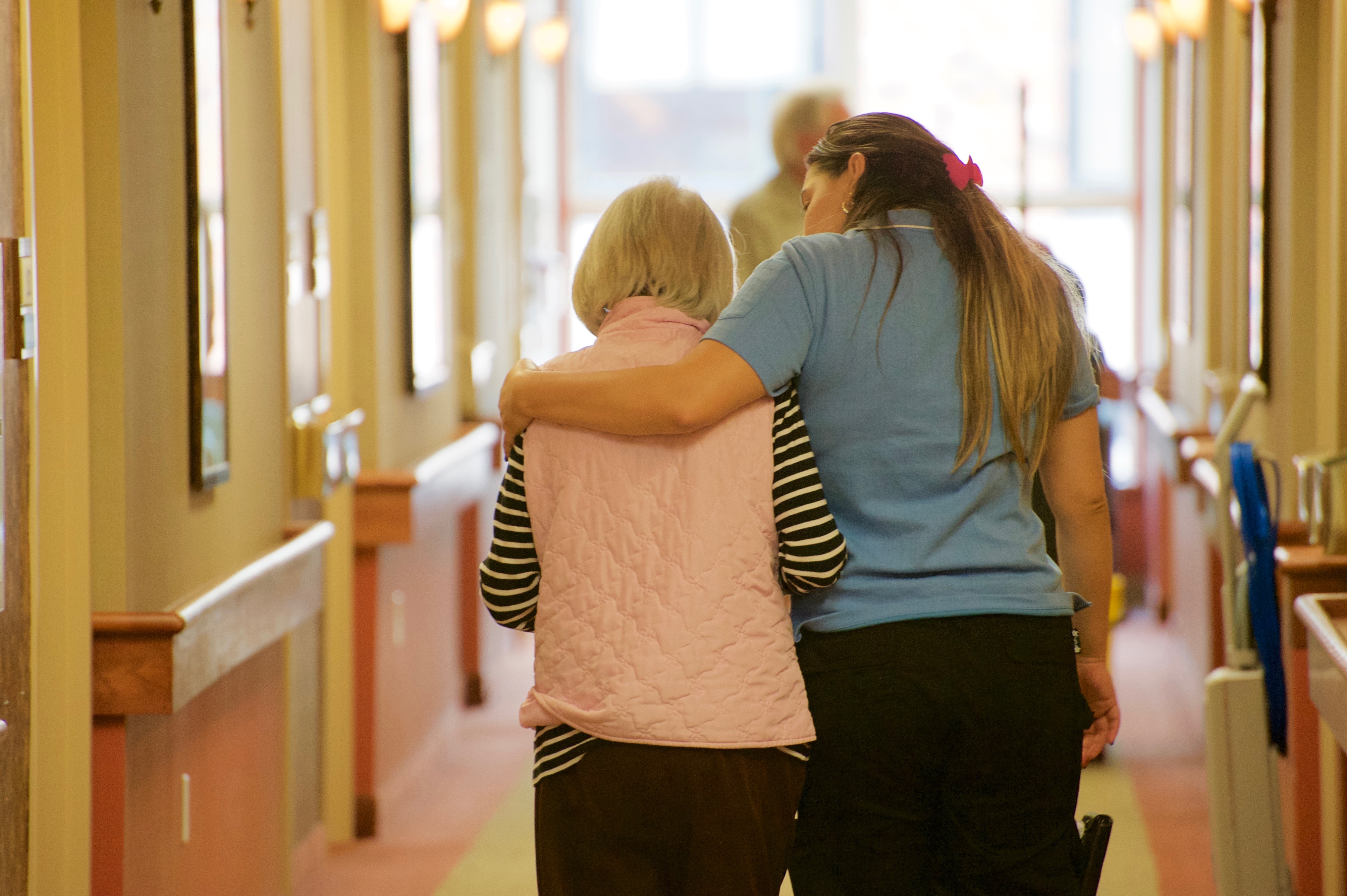 Long-term Care
Our Long-term Care (LTC) neighbourhoods provide high-quality care, specialized to meet the needs of all residents with varying complexity of care needs. 
Connect With Us To Learn More