Mar 08, 2022 / Podcasts
Posted by: Ted Hudson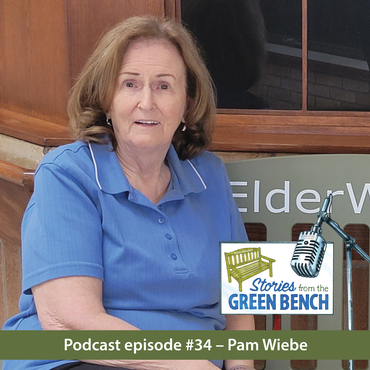 The seeds for Pam Wiebe's work in nursing and quality improvement in long-term care were planted at her grandfather's feet.  She shares her story of changing careers, the joy of being a great-grandparent, and the feeling of family as a team member at Schlegel Villages.
"I try not to think about getting old and I certainly don't think old." - Pam Wiebe
Links: Apple Podcasts | Spotify | Podbean | Amazon Music | Google Podcasts
Subscribe, rate, and review our podcast on any network and share your thoughts on social media using the #ElderWisdom tag to help others find us.