Apr 18, 2019 / Village Voice
Posted by: Kristian Partington
Every spring and autumn, Schlegel Villages invests heavily in an internal conference for the organization's servant leaders. These conferences – Leadership Retreat in April and Operational Planning in the fall – celebrate the ongoing quest for growth and knowledge development while reconnecting these team members collectively with the mission of Schlegel Villages as a whole.
The 2019 Leadership Retreat, once again held at Brampton's Pearson Convention Centre, was an extension of the theme of Operational Planning 2018, Happiness By Design. Schlegel Villages continues to grow and today, there are more than 5,000 team members supporting residents in long-term care and retirement living. These are mission-driven people doing important work because in most cases, at the core of their being they are compelled to help others. They do so at great risk, however, and it is critically important that they care for their own well being in order to offer the best of themselves to those they serve.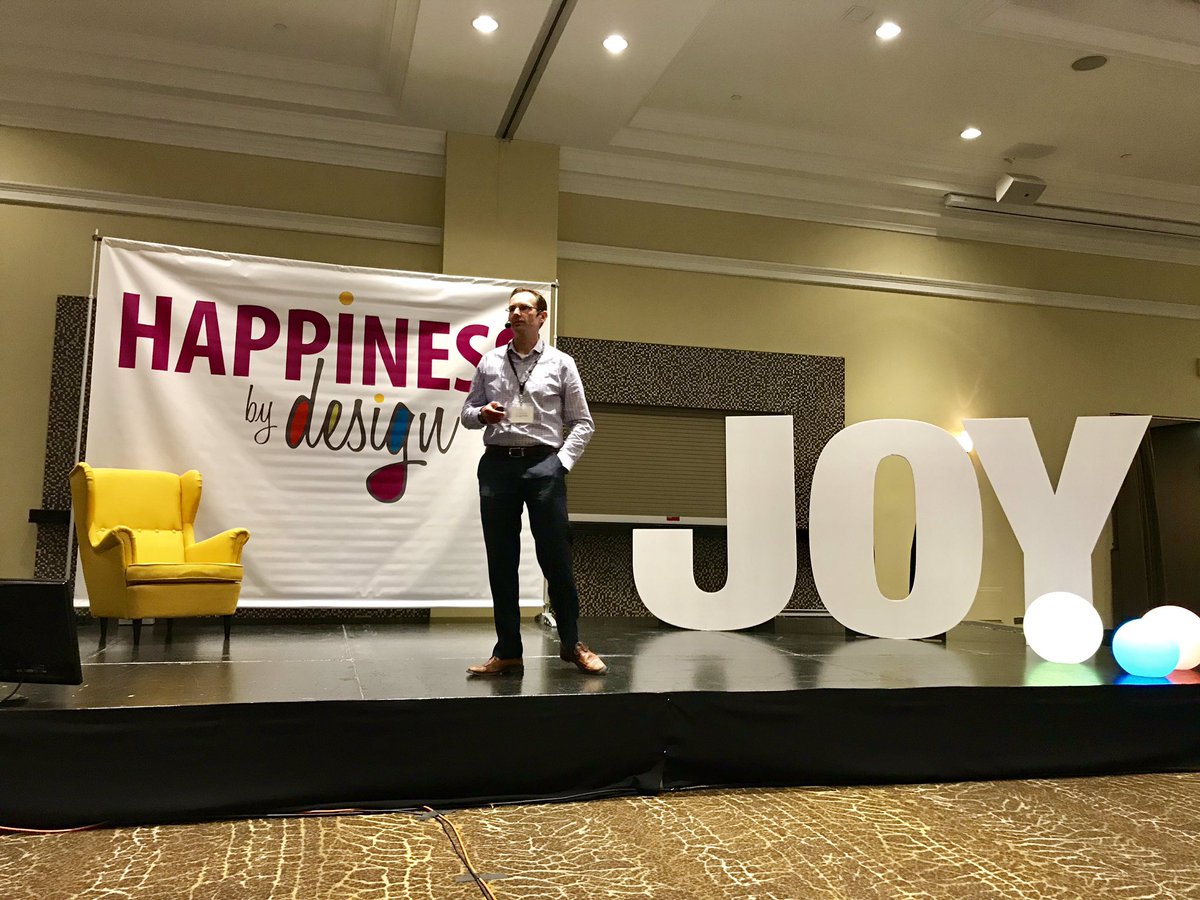 "They want someone who they can trust,"
said Chief Operating Officer Paul Brown
This was the focus of Leadership Retreat this year. Day 1 centred on the 300 people in attendance, offering insights on how they, as leaders, can take care of themselves first and honour the importance of their own well being, Day 2 was all about creating an environment in their villages where the teams these leaders support have every opportunity to thrive in wellness and contentment while they fulfill their mission to care for others.
These team members are the heart and soul of the organization, and they want and need to have a meaningful relationship with the leaders who directly support them. "They want someone who they can trust," said Chief Operating Officer Paul Brown as he outlined the intent of this year's retreat. "They want someone who cares about them; they want to have a relationship with someone who makes them feel secure and they want to have a relationship with somebody who inspires their heart and to be part of building something bigger than themselves.
"The responsibility we have as leaders to create that environment for team members is why we gather these two days," he continued, "because the impact we have as leaders has the direct opportunity to help team members reach their true potential, and leaving our culture and our leadership growth to chance is just not something we're willing to do."
The conversations were rich and the laughter and tears that came during a range of sessions at the retreat drew everyone closer together, inspiring them to continue the efforts to make Schlegel Villages a global leader in long-term care and retirement living.
More stories to come . . .